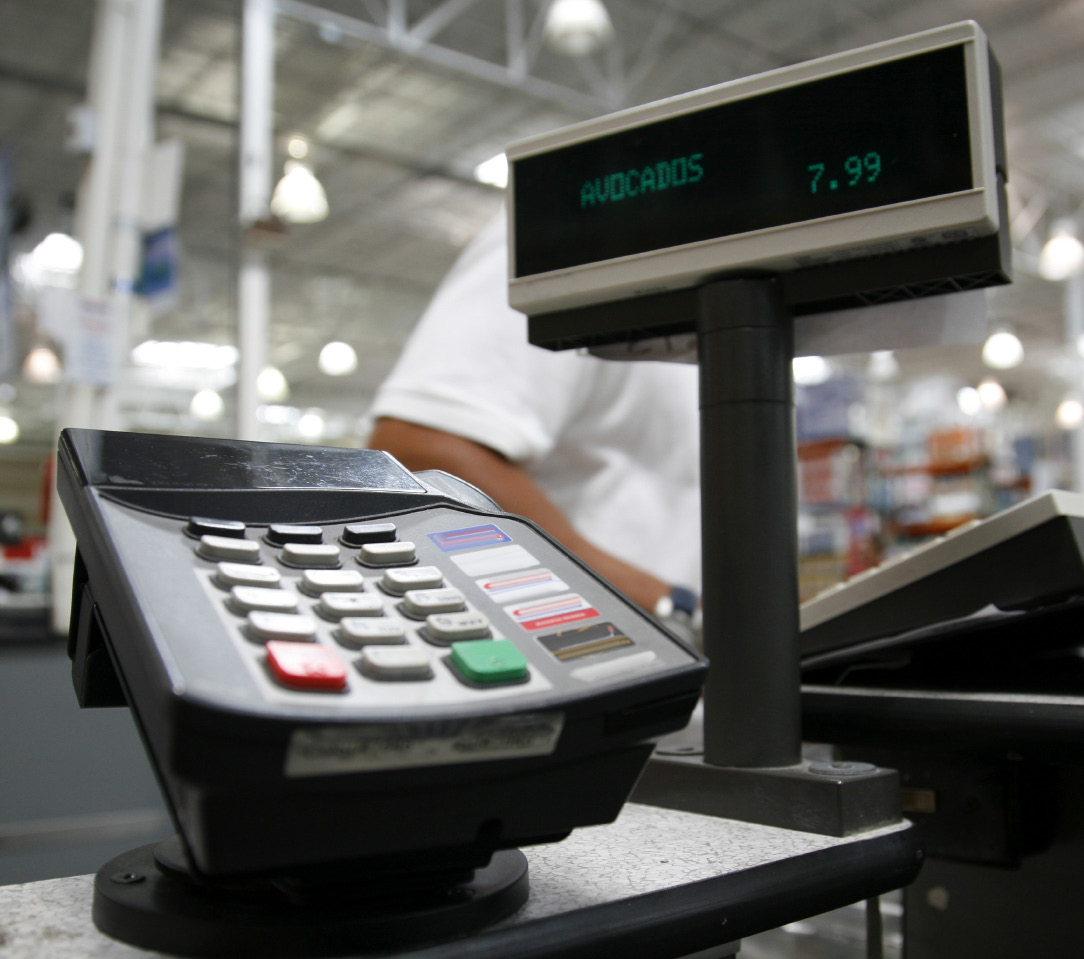 Understanding the impact
By Lauren Daley
Industry members and permit holders may have been left with a few questions after an August article in The Register Citizen — a local newspaper covering the Litchfield county area — which stated that more than 30 municipalities in Connecticut operate with more package stores than traditionally allowed by population. Package stores, by definition, are businesses that sell alcoholic beverages in closed containers for consumption elsewhere.
A town is allowed one package store for every 2,500 residents, according to state statute 30-14. That number is tabulated based on the most recent U.S. Census data. The state's Liquor Control website, www.ct.gov/dcp, lists how many package stores are allowed per town based on the population numbers from the 2010 census, found on the state's www.ct.gov website.
In Connecticut, 33 municipalities have more package stores than allowed, according to The Register Citizen. Seven towns have a population of less than 2,500, yet those towns have between one and three
package stores.
How is that number figured? Will anything happen to those stores and towns? Claudette Carveth, director of the Office of Communication and Education for the state's Department of Consumer Protection, explained what it all means to current and future permit holders.
Connecticut Beverage Journal: Is it safe to say that no more permits for package stores will be granted in towns that are over the limit?
Carveth: Yes, it is safe to say that we will abide by the law as it applies to the number of package stores available in any particular town.
CBJ: Is there a possibility that some stores could be shut down in towns that are over the limit?
Carveth: Stores will not be shut down. From time to time, a store goes out of business and cancels their permit and does not transfer it to another applicant. If the town was over the limit, then no package store can go in to replace it.
CBJ: How did the state come up with the ratio of one package store per every 2,500 residents?
Carveth: The population ratio and package store permit availability is based on Public Act 81-294, which was a compilation of liquor reforms passed by the legislature and signed by the governor… in June 1986. That legislation, among other things, was intended to eliminate the minimum markup of prices and protect package stores at the same time by limiting the package store permit availability.
CBJ: How is it that some towns are over? How were those stores issued permits?
Carveth: The number of allowable package store permits allowed in a town can change, based on the federal census, which is done every 10 years. By law, a package store owner may transfer his permit to another applicant, whether or not the town is over the limit.
According to Sec. 30-14a: "A package store permit may be renewed by the person to whom it was issued or by any person who is a transferee or purchaser of premises… The department may authorize the holder of such permit to remove his permit premises to a location in another town provided such removal complies with the provisions of this chapter."
CBJ: Why is there a limit on the number of package stores per 2,500 but no limit on other liquor permit types?
Carveth: The limit is set by the legislature. However, the law provides for the discretionary refusal to issue a permit and towns may enact limitations on permits, (such as) distance requirements between permits, if they like. According to Sec. 30-46: "The Department of Consumer Protection may, except as to a store engaged chiefly in the sale of groceries, in its discretion, suspend, revoke or refuse to grant or renew a permit for the sale of alcoholic liquor."
For more information, visit www.ct.gov/dcp.