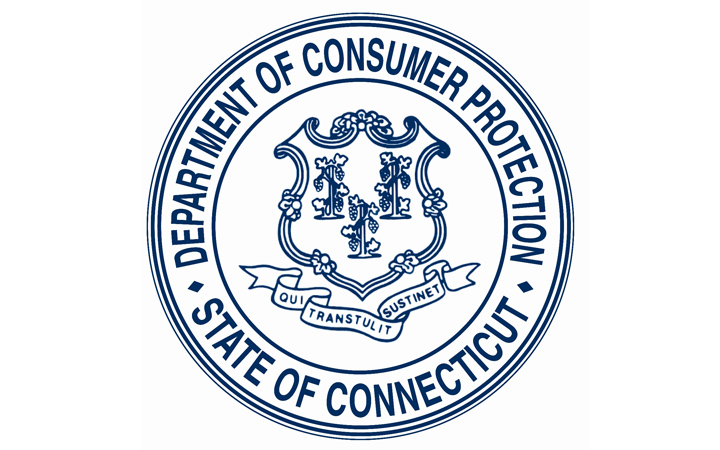 October 11, 2016
For Immediate Release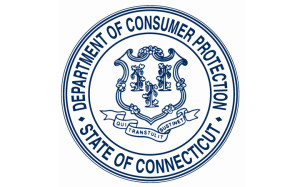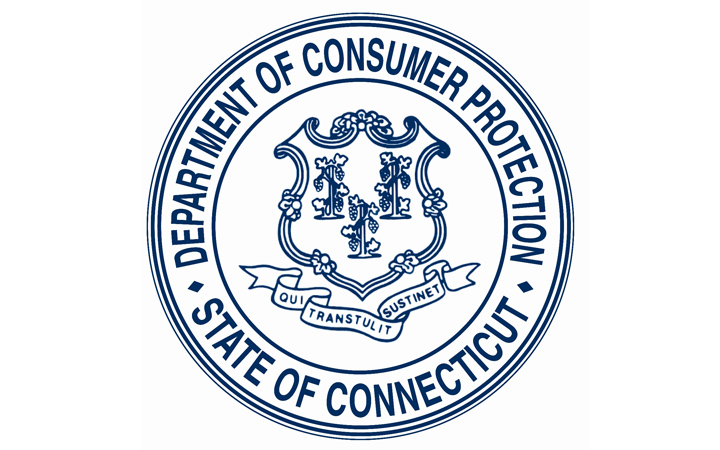 From the Office of John Suchy
Director, Liquor Control Division
Commission Approves Extension of Delivery for October Ordered Products
The Liquor Control Commission has approved an extension of delivery for all CT wholesalers. It approved an extension of all October-ordered products, allowing for its delivery through November 3, 2016. The Commission stressed that this is an extension of delivery only, and is not an extension of taking orders at the October pricing.
In addition, the Commission wanted to remind all of the regulation as it relates to the period of credit (see below in italics).
Sec. 30-6-A36. Period of credit
(a) The period of credit shall be calculated as the time elapsing between the date of receipt of the merchandise by the purchaser and the date of full legal discharge of the purchaser through the payment of cash or its equivalent from all indebtedness arising from the transaction. The period of delinquency will begin at midnight of the thirty-first day after the date of delivery, provided if such thirty-first day falls on a Saturday, Sunday or legal holiday, the next business day shall be deemed the first day of delinquency. Pledges, notes and postdated checks shall not be considered as the equivalent of cash, nor shall the practice of issuing credit memoranda for the purpose of circumventing the credit statute or regulation be permitted. The issuance of an insufficient check shall not be considered as a full legal discharge of a purchaser's obligation.
In addition, this notice will be posted on the Liquor Control Division webpage at www.ct.gov/dcp
John J. Suchy, Director of the Liquor Control Division
The Department of Consumer Protection, through the State Liquor Control Commission, oversees all sales of liquor in the State of Connecticut.
165 Capitol Avenue, Hartford, Connecticut 06106-1630
TDD (Telecommunications Device for the Deaf): (860) 713-7240
An Affirmative Action / Equal Opportunity Employer