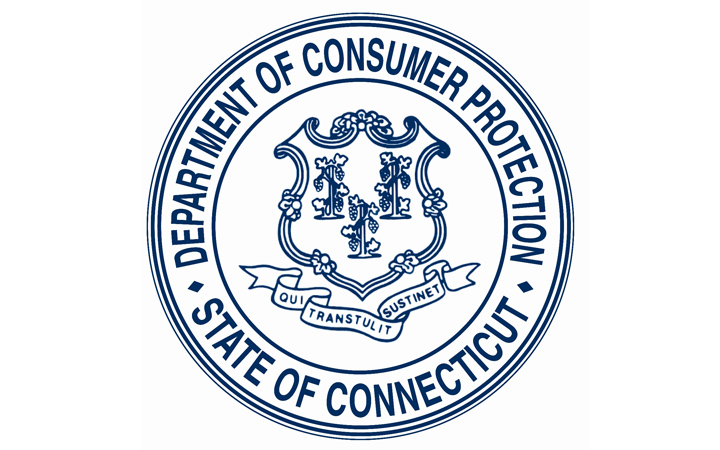 December 20, 2019
Liquor Control Reminds Connecticut Residents About Package Store and Bar Hours During the Holidays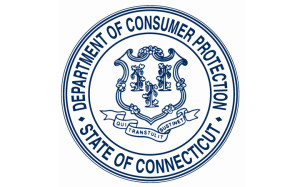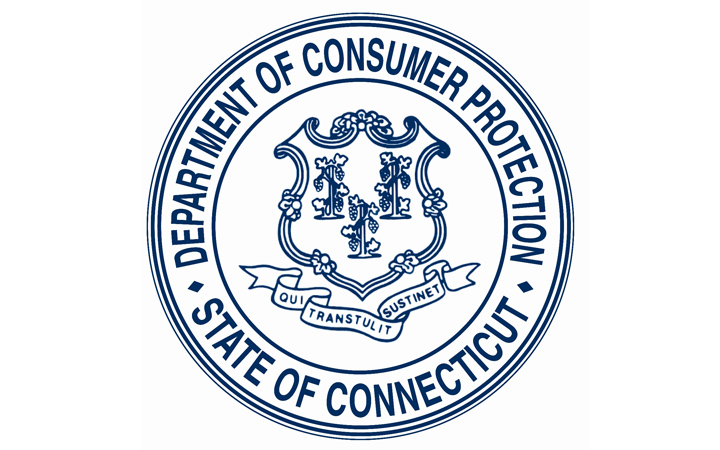 The Department of Consumer Protection's (DCP) Liquor Control Division is reminding Connecticut residents that hours for some liquor permittees change on holidays:
Package stores must be closed on Christmas Day, and on New Year's Day.
Bars must be closed by 3:00 a.m. on New Year's Day morning.
"We hope everyone has a fun – and safe holiday season," said Consumer Protection Commissioner Michelle H. Seagull, "We encourage those who choose to drink alcohol to make responsible decisions, and want to remind the public that they must be over 21 to enjoy alcohol."
If you have any questions about this or any other liquor-related matter, please call (860) 713-6210 and speak with an agent on duty, or visit dcp.liquorcontrol@ct.gov.
The Department of Consumer Protection, through the State Liquor Control Commission, oversees all sales of liquor in the State of Connecticut.  165 Capitol Avenue, Hartford, Connecticut 06106-1630,  Liquor Control Division website www.ct.gov/dcp