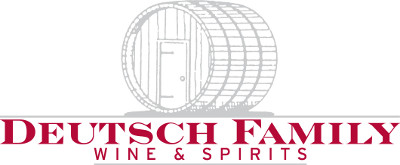 Deutsch Family Wine & Spirits, in collaboration with [yellow tail] and Joseph Carr, will donate $60,000 to the American Red Cross to help residents impacted by Hurricane Sandy.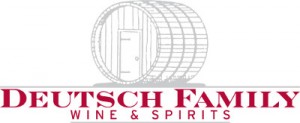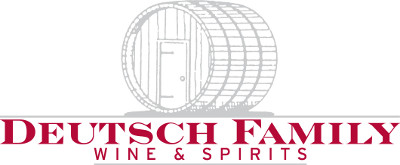 "As a New York-based, family-run company that has been doing business here for 31 years, I am profoundly saddened watching our employees, customers, distributors and residents of the community face such hardship in the aftermath of Hurricane Sandy. We are making this donation to help those whose lives have been disrupted by this devastating event and many of our employees will be joining us in a volunteer effort as well," said Bill Deutsch, Chairman of Deutsch Family Wine & Spirits.
"I'm proud to partner with the American Red Cross following the ravages of this storm and the pain it has caused to the community that I've long called home. I'm from New York. I raised my

family here, and so many that helped me build my wine brand over the years are suffering in the wake of this storm. I'm happy to be a small part of the rebuilding effort across the East Coast," said vintner Joseph Carr.
"Although [yellow tail] is produced on the other side of the world, the United States, and specifically, the eastern sea-board have been key to the success of the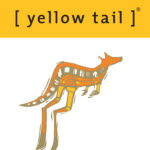 brand worldwide. I'm deeply saddened by the effects of Hurricane Sandy. As a brand we believe in the importance of supporting local communities, and as the people who buy and sell our wines are a part of the [yellow tail] family, we want to offer our support in this difficult time," said John Casella, proprietor of family-owned [yellow tail].
The two wine brands will support the American Red Cross and its relief efforts and proudly display the Red Cross logo on point-of-sale materials in-store. [yellow tail] has tagged the end of its holiday TV advertising spots with a mention of the Red Cross Sandy relief efforts.