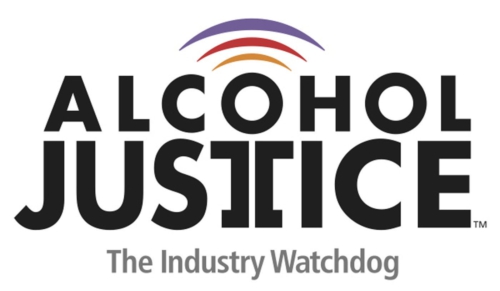 Alcohol Justice, a non-profit agency based in San Rafael, CA announced on November 29, 2012, its proposal for federal deficit reduction by raising up to $182.5 billion in new revenue over the next 10 years via alcohol taxes. The proposal's key element is a substantial alcohol tax for beer, wine and spirits which the group says has the potential to fill 11.8% of the $1.55 trillion new revenue portion of the President Obama's stated $4 trillion deficit reduction goal.
"Alcohol taxes should at least reimburse the federal government for the cost of alcohol-related health and public safety services," stated Bruce Lee Livingston, Executive Director/CEO of Alcohol Justice in his letter to the nation's budget leaders.
Alcohol Justice released an economic analysis of four scenarios for alcohol tax increases, starting from $11.9 billion new revenues over ten years by adjusting alcohol taxes for inflation. Alcohol Justice recommends "increasing taxes a dime per drink on spirits, 15 cents for beer, and 18 cents for wine, totaling $182.5 billion when indexed for inflation." The proposal also promotes taxing beer and wine-like spirits based on ethyl alcohol proof volume as a "a public health improvement that links taxes to harm."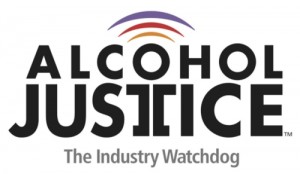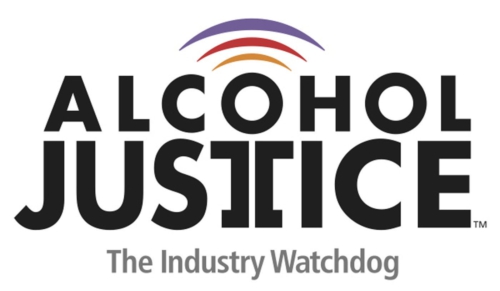 Livingston said in a news release, "We believe the $182.5 billion in new revenue is a fair contribution to deficit reduction that will help us avoid more onerous taxes or spending cutbacks. We would bet President Obama and Congressional leaders a case of non-alcoholic cider that any poll will show raising beer taxes more favorable than eliminating the mortgage deduction or gutting Medicare."
Alcohol Justice is "dedicated to reversing alcohol-related harm by reducing excessive consumption and providing needed funds to mitigate harms." The position paper is available at their website. The reaction from industry analysts and Congressional budget leaders is unknown.