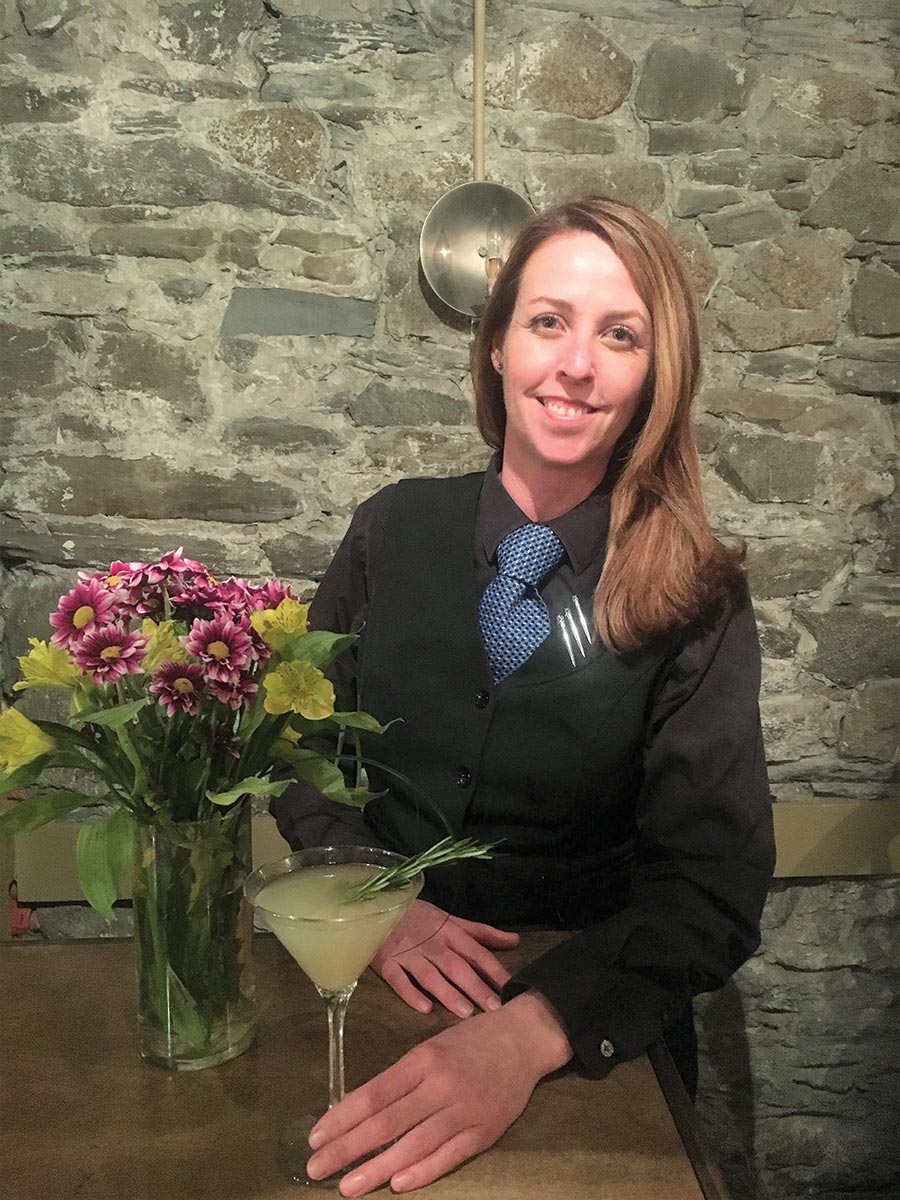 DeWolf Tavern
259 Thames Street
Bristol, RI
Located in downtown Bristol on the Thames Street Landing waterfront, the DeWolf Tavern is housed in a renovated 1818 warehouse built by the Bristol-based maritime merchants James and William DeWolf, which also once served as the DeWolf Rum Distillery. The restaurant offers an extensive collection of rums, along with other spirits, cocktails, and beer and wine. Whether in search of brunch, lunch or dinner, diners have plenty of options to choose from the restaurant's upscale, contemporary American cuisine prepared by award-winning Chef Sai, with waterfront views inside and out, as well as downstairs in the interior tavern.
Banquet Manager: Sandy Standish
Cocktail: Im-Peared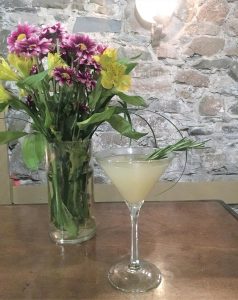 Ingredients:
● 1 ½ oz. Hendrick's Gin
● 1 oz. Pear nectar
● ¼ oz. Fresh lemon Juice
● ½ oz. Rosemary simple syrup
● 1 oz. Prosecco or Cava
● Garnish: Rosemary sprig
Method: Combine the ingredients with the exception of the Prosecco. Shake well and strain into a cocktail glass. Add the Prosecco or Cava at the end as a float.
"This slightly effervescent cocktail has the versatility to be enjoyed at Sunday brunch, yet transitions well for evening cocktails or paired with an enticing cheese plate," Standish said. "It all started as an Easter brunch feature, and quickly became one of DeWolf's staple, year-round cocktails."