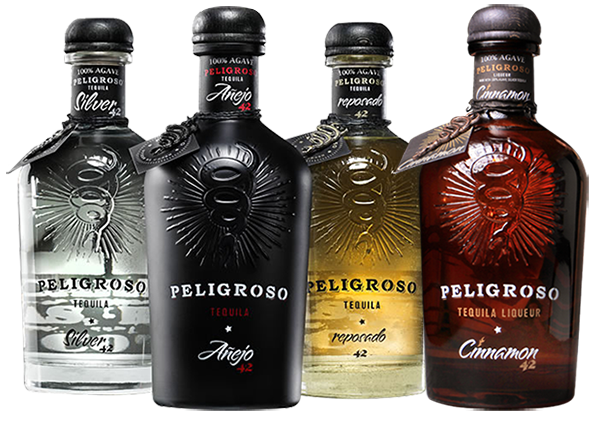 Diageo recently added super-premium tequila brand Peligroso to the company's portfolio.

This announcement comes just three weeks after the company announced a joint venture with Sean Combs that acquired prestige tequila brand DeLeón.  "Acquiring Peligroso is part of Diageo's strategy of creating a collection of superb quality and distinctive tequilas at complementary price points to appeal to a wide range of consumers," said Larry Schwartz, President, Diageo North America.
Peligroso is an award-winning 100 percent blue weber agave tequila from the highlands of Jalisco, Mexico.  Founded by two avid surfers, this emerging tequila brand is rooted in the action sports and surfing culture of Southern California.  The acquisition of Peligroso will give Diageo an offering in super-premium ($20-$40) tequila, the fastest growing tequila segment in the U.S., according to Nielsen.  With a cinnamon variant, Peligroso benefits from consumer interest in flavored spirits in other categories like vodka and whiskey.