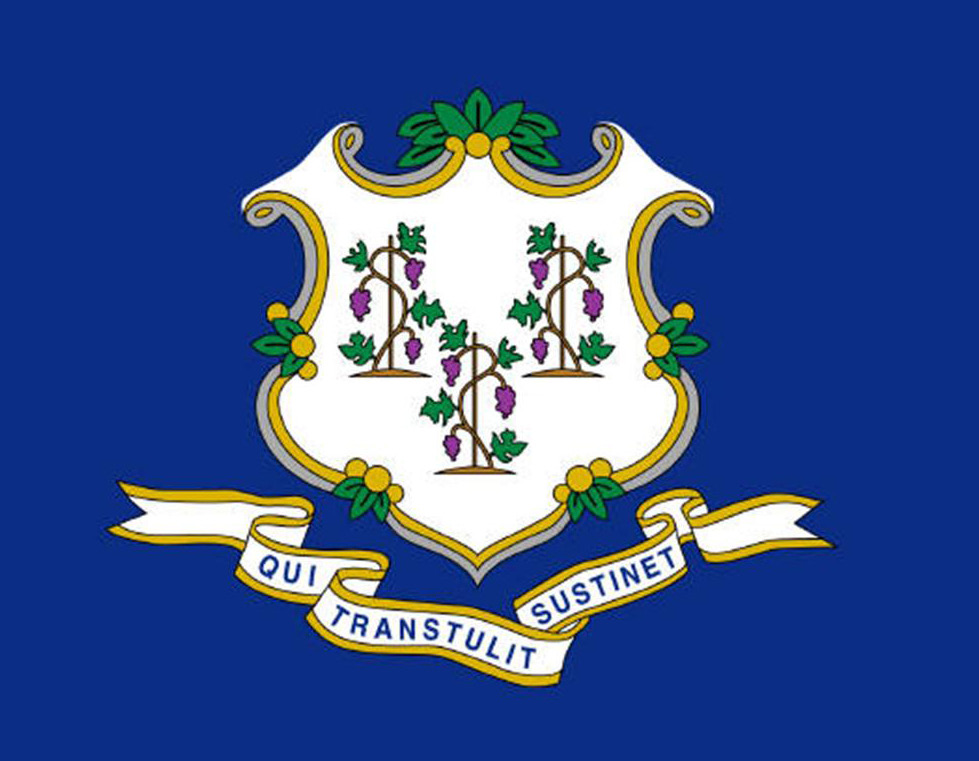 With Only Two Meetings Before Deadline, Task Force Has No Recommendations Yet
by Lauren Daley
It's crunch time. With some six weeks to go before their official recommendations are due on January 1, the 15-member "Competitive Alcohol Liquor Pricing" Task Force is still waiting on key data and said they had "no official recommendations" as of press time. Connecticut Gov. Dannel P. Malloy (D) assigned The Task Force with a massive undertaking: to examine, review, and analyze Connecticut alcoholic liquor taxes, quantity and volume discounts, existing liquor permit restrictions, minimum pricing and price posting. The Task Force must also look at alcohol law in other states and note the impact on consumers and industry stakeholders.
"I'd really like to see a big picture of all the information together. We're hoping that all the missing pieces come in soon. There are a lot of different data pieces to look at. We still have nothing from the manufacturers," said Task Force Member State Rep. Sandy Nafis. As of press time, Task Force co-chairs Ed Berthiaume and State Rep. Kathy Tallarita had not returned repeated requests for interviews from The Connecticut Beverage Journal.
Carroll J. Hughes, longtime package store lobbyist and head of the Connecticut Package Store Association, agreed. "I think there are probably a lot of unexplored areas. I'm not sure, by the direction it's going, that there will ever be answers from certain parts of the industry, namely the manufacturers.  There are unanswered questions by the manufacturers (who have) key elements of the whole theory of how prices are established." Still, Hughes believes that the Task Force will make important recommendations to Malloy. "There are some capable people on the Task Force, and I'm sure they'll take the right direction, whatever that happens to be."
Malloy's stated goal is to "make Connecticut more competitive" with other states; yet from what data the Task Force does have, it looks like Connecticut is competitive already, Nafis said. "At this point, it seems Connecticut is more competitive than previously thought. We may have recommendations that say some of our policies are, in fact, already competitive. Again, that's inconclusive, and we are still waiting on a lot of data, but right now it seems the disparities are not quite what we thought they were."
The last Task Force meeting on Oct. 10 saw the members wondering what do next. At that meeting, Tallarita said it may be in the Task Force's best interest to draft a report with findings to-date, without specific recommendations. Mark Abrahamson said one area of research especially needed is what suppliers charge in other states. Task Force Member Economist Stanley McMillen agreed, adding that he is still reviewing the raw data and will have his information available at the next meeting. He said the task force ought to utilize this study as a starting point in addressing Connecticut's outdated permitting structure.
Marc Papandrea from the Department of Revenue Services (DRS) said he is still working to compile revenue figures to measure the impact of Sunday sales. DRS Commissioner Kevin Sullivan asked that the information be made available for the next meeting. Task Force Member State Rep. Rosa Rebimbas asked if DRS could review the last three years of sales and revenue data to obtain a clear, historical perspective.
Department of Consumer Protection Commissioner William Rubenstein said the Task Force may need to scale back some of its work in order to finish on time. He said that his office is working with McMillen and others to obtain as much information as possible. McMillen said he was still "in the process" of finishing his report on suppliers—a key piece of data detailing comprehensive pricing information from neighboring states include Vermont, New Hampshire, Massachusetts, Rhode Island, New York, Pennsylvania and New Jersey—that the Task Force says it needs to move forward.
The next meeting is slated for November 14, 2012 but Nafis said that would probably change as many members had a conflict with the date. Tallarita had also mentioned November 28 as a possible meeting date at the last meeting. As of press time, there were no meeting agendas posted to the Task Force website.