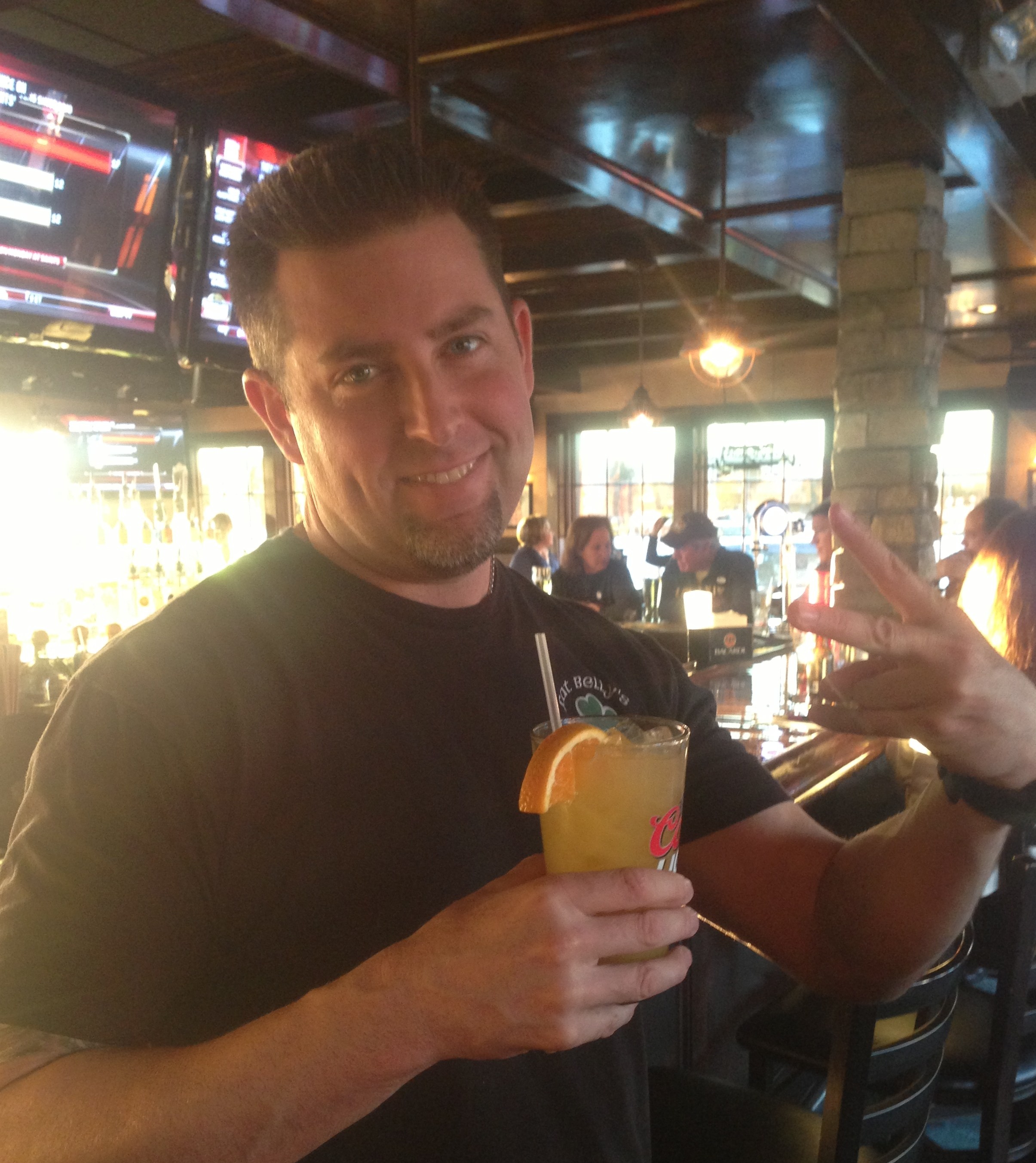 Fat Belly's Irish Pub and Grille, 254 Old Forge Road, Warwick, R.I
With six locations around the Ocean State, Fat Belly's offers a wide array of beer, wine and specialty mixed drinks, along with Irish and American pub food using fresh ingredients delivered daily.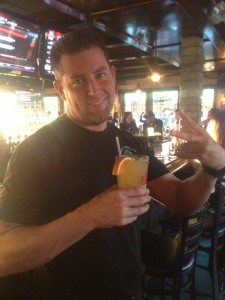 Bartender: Jen Smith; shown holding the drink is Patrick Flemming, bar manager.
Drink Name: Fat Belly Creamsicle
Recipe:
1 oz. Cointreau orange-flavored triple sec
1 oz. Smirnoff Whipped Cream vodka
Finish in 16 oz. glass with equal parts orange juice and pineapple juice.
"It tastes just like a Creamsicle, or like sherbet," said Smith. "It's so good and really sweet. People go crazy for it."