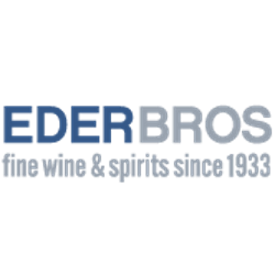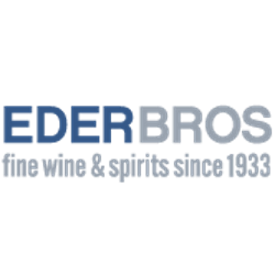 Eder Bros. Inc will be closed all day Friday, August 16, 2019 for inventory, a change from its previously scheduled day of August 9. Accounts should note that delivery service will still be occurring regardless, but there will be no phone service.
Customers can still place orders online and are encouraged to do so. Normal office and warehouse operations will resume Monday, August 19.
Please contact an Eder Bros. sales representative for any questions.