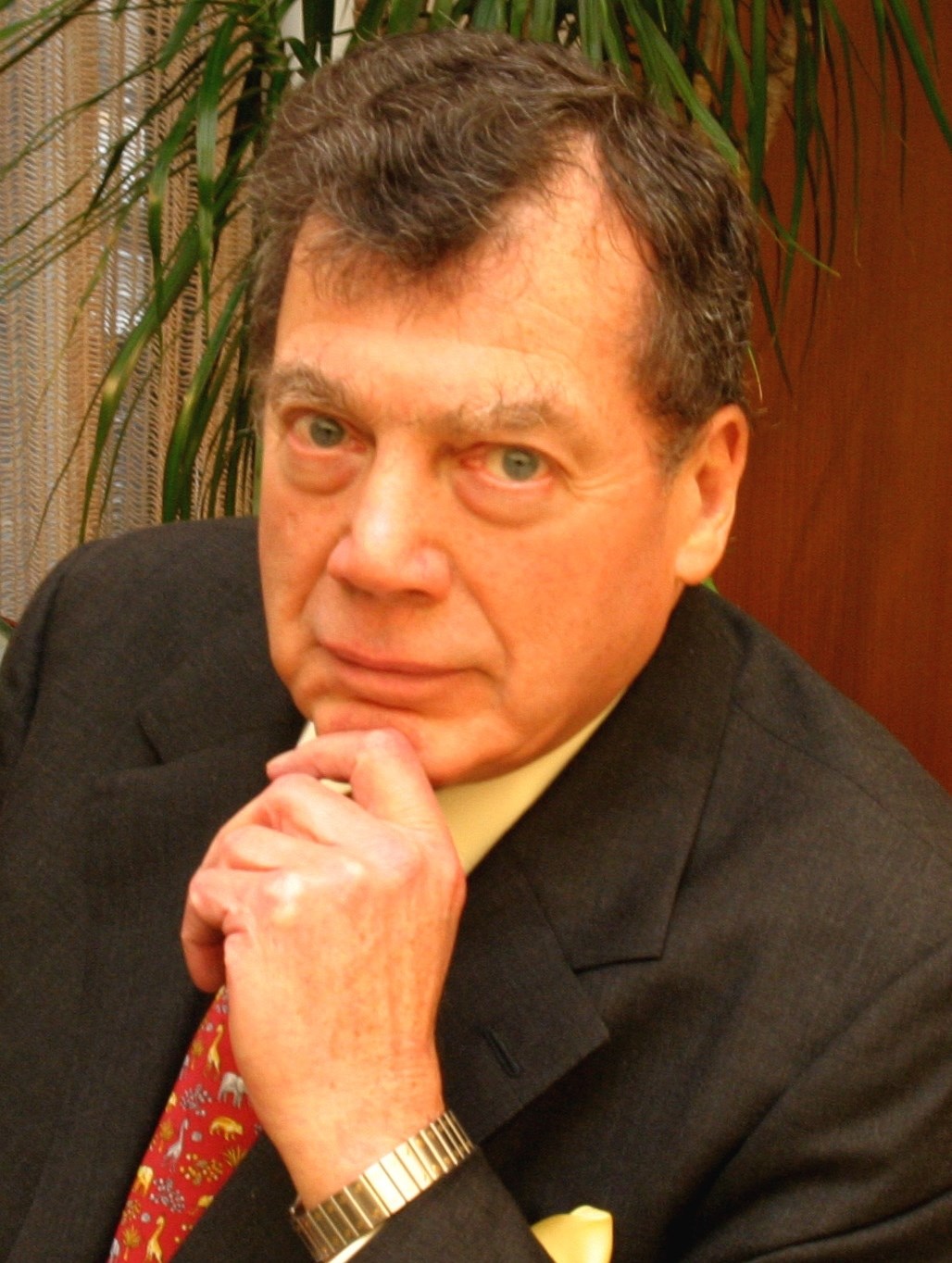 Edgar M. Bronfman, Sr., the son of legendary Canadian liquor magnate Sam Bronfman, who expanded Seagram Ltd. internationally, died on December 21, 2013 at his home in New York surrounded by family. He was 84.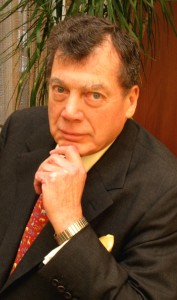 Bronfman's skills as a negotiator and chief executive were developed during his career at Seagram Ltd., under the tutelage of his father Samuel Bronfman, known as "Mr. Sam." Edgar Bronfman started his Seagram career as an apprentice taster in Montreal. In 1957, he was named CEO of Joseph E. Seagram and Sons, Inc., the company's U.S. subsidiary. In 1971, he was named Chairman and CEO of the Seagram Company Ltd.
In the early 1960s, Edgar worked closely with Mr. Sam to refine the branding and marketing of Seagram's flagship whisky, Chivas Regal, making it the premier whisky in its class. The advertising campaign was conceived and spearheaded by Bronfman who utilized Madison Avenue legend Bill Bernbach on the Chivas account. Bronfman led the company's purchase of Scotland's Glenlivet Distillery. Under Mr. Bronfman's direction, Seagram extended its line of premium whiskies and expanded into fine wines through its Chateau & Estates division.
The company acquired Martell Cognac, Perrier-Jouet Champagne, and the distribution rights to Absolut Vodka along with other premium alcohol beverage brands.
At the time of his death Bronfman was president of The Samuel Bronfman Foundation. With offices in the landmark Seagram Building that his family built on Manhattan's Park Avenue, the foundation's mission is to "inspire a renaissance in Jewish life." More can be read here.