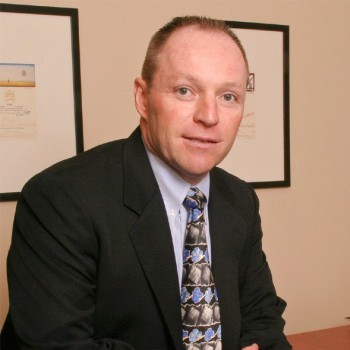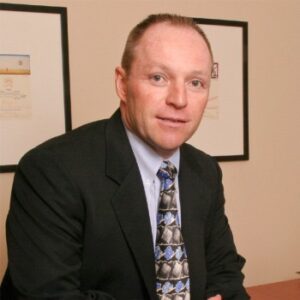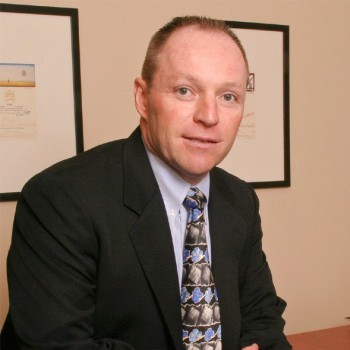 The Distilled Spirits Council of the United States (DISCUS) announced the election of John McDonnell, Chief Operating Officer of Patrón Spirits International AG, as chairman of the Board of Directors for a two-year term, at its annual meeting in Florida recently.
In his role as Chairman, McDonnell will work closely with DISCUS President/CEO Peter H. Cressy and the Board to direct the liquor trade association in setting the organization's strategic goals and policies for the industry.
Before joining Patrón in 2005, John spent 18 years at Joseph E. Seagram & Sons in various domestic and international sales and marketing positions.
McDonnell replaces James L. Bareuther, who retired from Brown-Forman Corporation as executive vice president and chief operating officer. A native of Boston, McDonnell is a strong supporter of numerous philanthropic and charitable organizations.