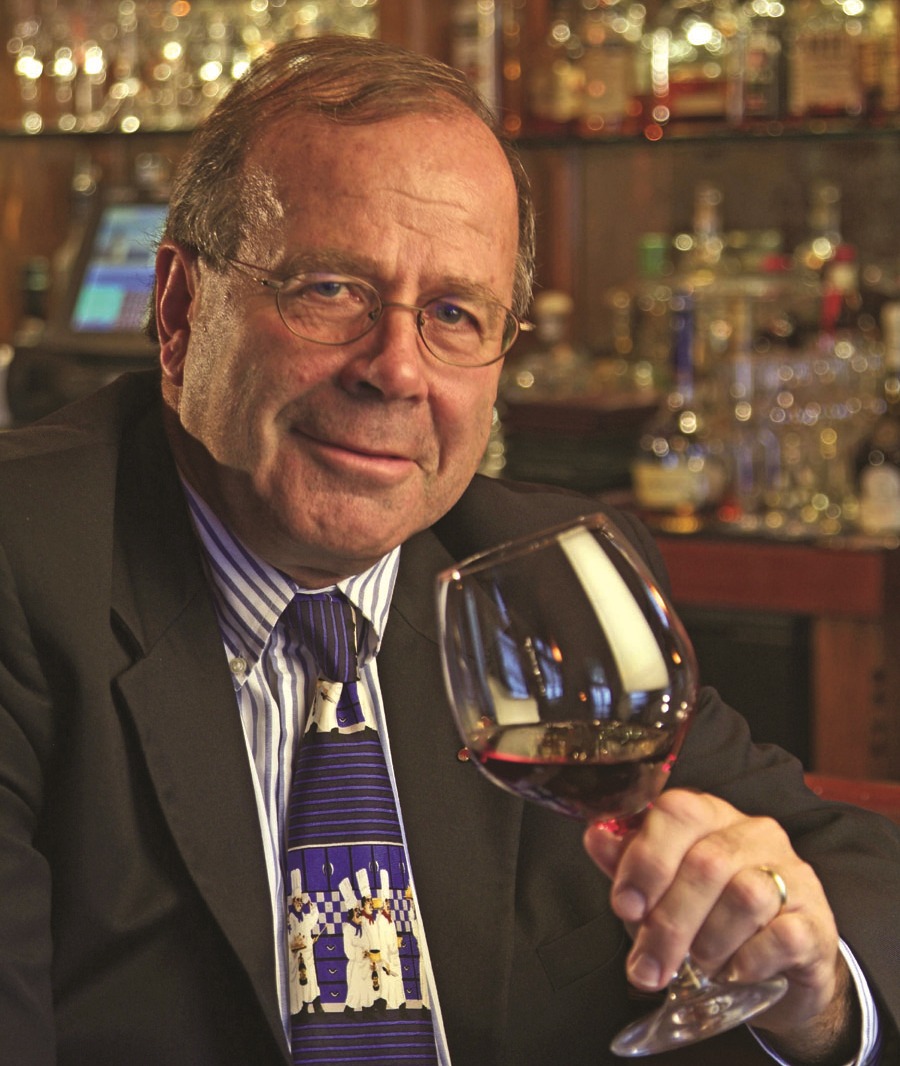 By Len Panaggio, President, Newport Harbor Corporation
We all have them in one form or another – from the classic cigar box and four-key registers to the sophisticated systems that exist today that make your life both easier and more complex. We are probably all guilty of taking them for granted, allowing them to ease our worries and let us sleep at night assuming they are always correct.
The days of hand written dupes are over for the most part, and these systems insure that your products being sold are priced correctly, taxed correctly and added up correctly. Or do they?
Despite their automatic nature, our modern POS systems still need supervision.Have you checked your machine for pricing? Do you take the time to cross-check your menus, wine lists and drink lists against the system to ensure that pricing is consistent? If you haven't, you should.
Auditing the integrity of pricing is, after all, one of the main reasons we have these systems. Have you deleted items that no longer exist in the restaurant, or is your system so cluttered that it makes it difficult for your bartenders to find items? Is your "Fast Bar" screen actually fast? Do you poll your bartenders and servers on a regular basis to find out how to make the systems work better for those that are in the trenches?
I think it is important that you do so for many reasons, but the most fundamental one is that you are managing your store properly and giving your staff the tools and support they need to do their job properly.
Last but not least, wash the machine! The poor thing is pounded all day, hopefully, so you need to maintain its well-being and cleanliness. Taking these steps will make your staff happier, which means happier guests!

– April 2012