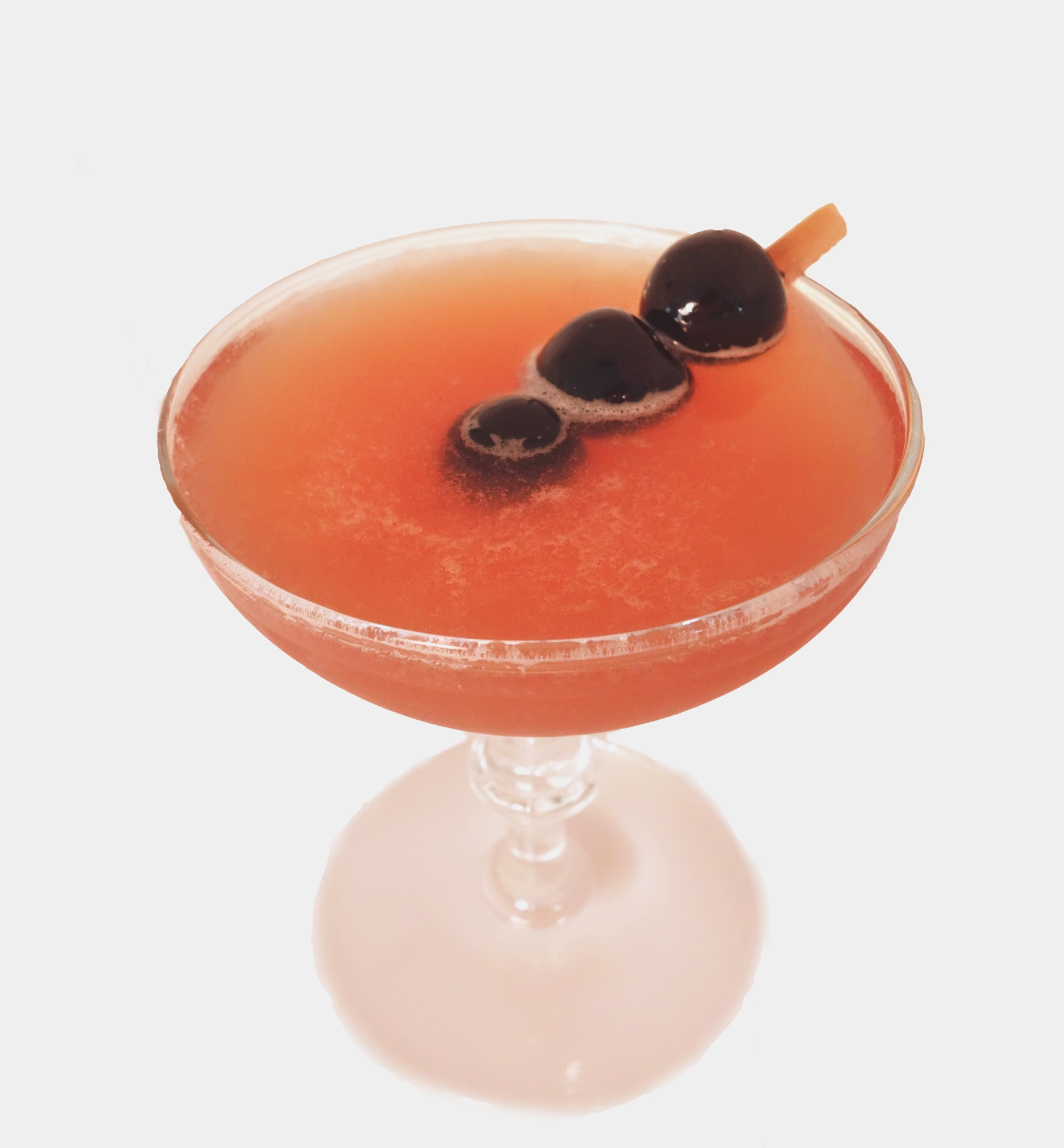 Connecticut-based Real McCoy Spirits Corp. offered a new cocktail recipe in in honor of Father's Day, the Papa McCoy, calling it "an improved riff on a classic." The Stonington company offers it single batch rum, aged for 3, 5 and 12 years in toasted American oak Bourbon barrels.
PAPA McCOY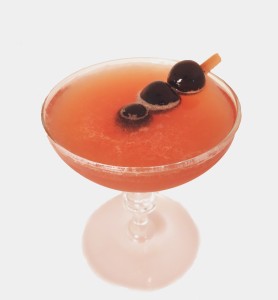 1 oz. The Real McCoy 3 Yr White Rum
½ oz. Cherry Heering
1 ½ oz. Fresh Grapefruit Juice
½ oz. Fresh Lime Juice
½ oz. Simple Syrup
Glassware:  Cocktail Coup
Garnish:  Brandy soaked Cherry
Method of preparation:  Place all ingredients into a mixing glass, add large ice, shake vigorously, taste for balance, double strain into glass, garnish and serve.