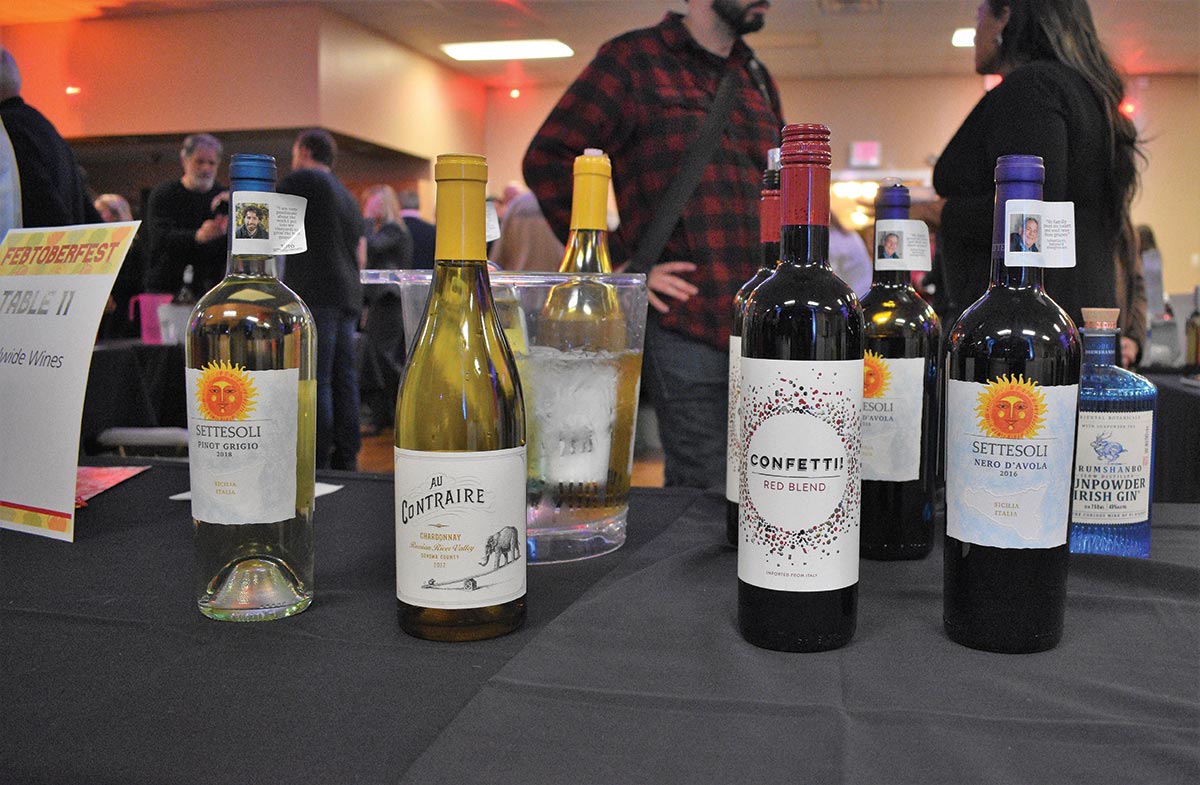 WHAT: The 9th Annual Febtoberfest will be hosted at the Mattatuck Museum in Waterbury on Feb. 24, 2022. A variety of vendors will be in attendance to offer tastes of local craft beer, spirits, cocktails and wines and more. Eats will be available through Yo Pitts! Foods, Fascia's Chocolates and Pig Candy. Proceeds from Febtoberfest will benefit Mattatuck Museum, an art museum with a focus on the history of the Naugatuck Valley and Connecticut-based artists. Masks for guests are requested, not required and all guests must show proof of full COVID-19 vaccination or present results of a negative COVID-19 test.
See more information and register here.
See highlights from 2020's event here.
WHEN: Thursday, Feb. 24, 2022
6:00 p.m. – 9:00 p.m.
WHERE: Mattatuck Museum, 144 West Main Street, Waterbury, CT 06702.