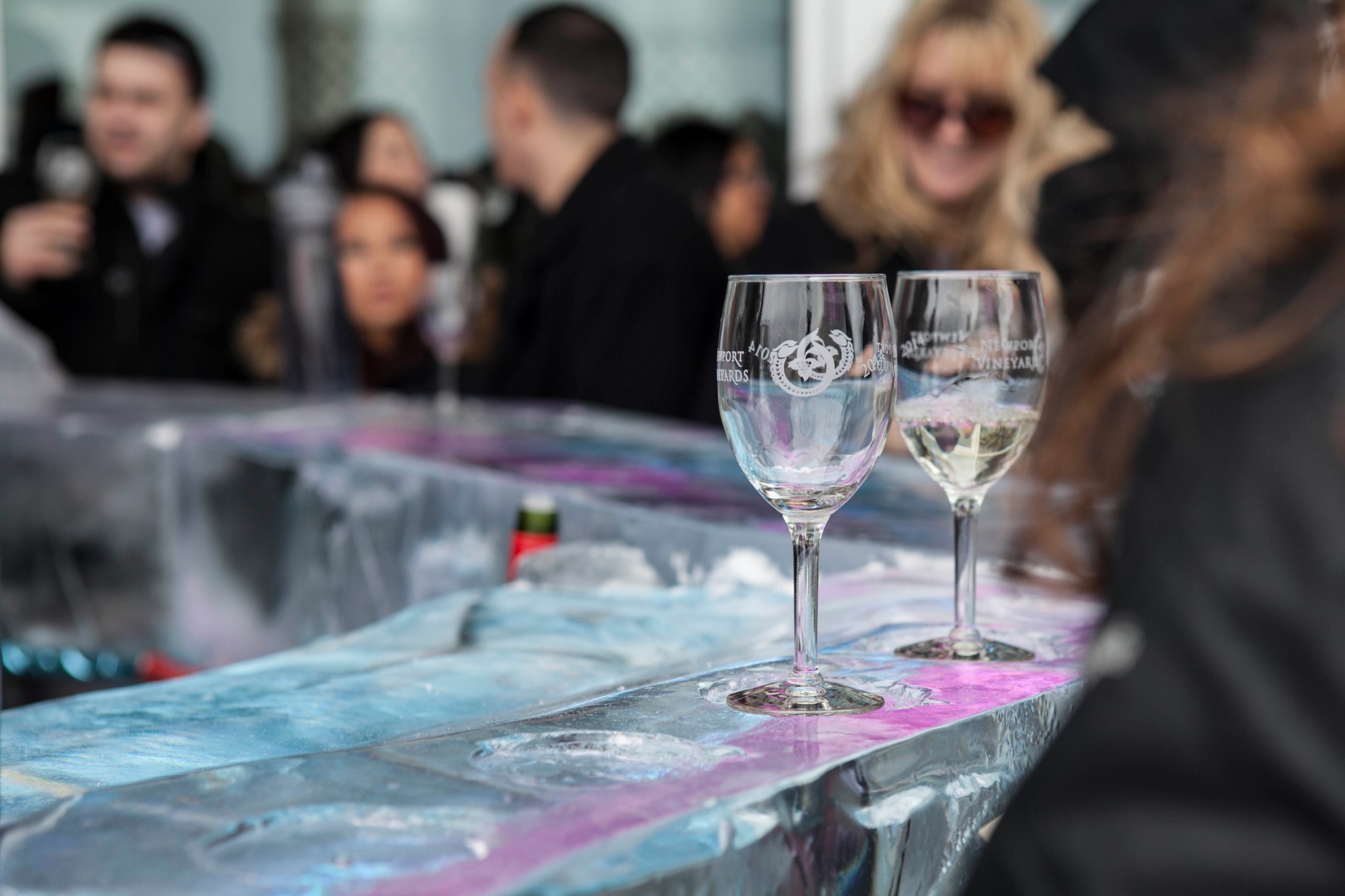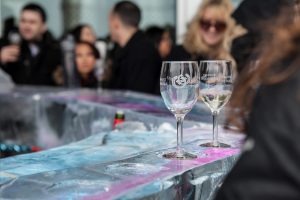 WHAT: Newport Vineyards will host its 24th annual WINEterfest Weekend on February 15 and 16, 2020. The event will offer guests two full days of wine tasting at the venue's Ice Wine Bar and beer tasting at Newport Vineyards' onsite brewery, Taproot Brewing Co. Entertainment will include live music and the chance to take part in a Grape Stomp Competition. Food will be available from Newport Vineyards' culinary team. Kids 15 and under are free (no ticket required). For 16+ and non-tasting tickets, please email the event team Newport Vineyards.
WHEN: February 15, 2020, 12:00 p.m. – 5:00 p.m. and February 16, 2020, 12:00 – 5:00 p.m.
WHERE: Newport Vineyards, 909 E Main Rd., Middletown, RI
See last year's highlights here.