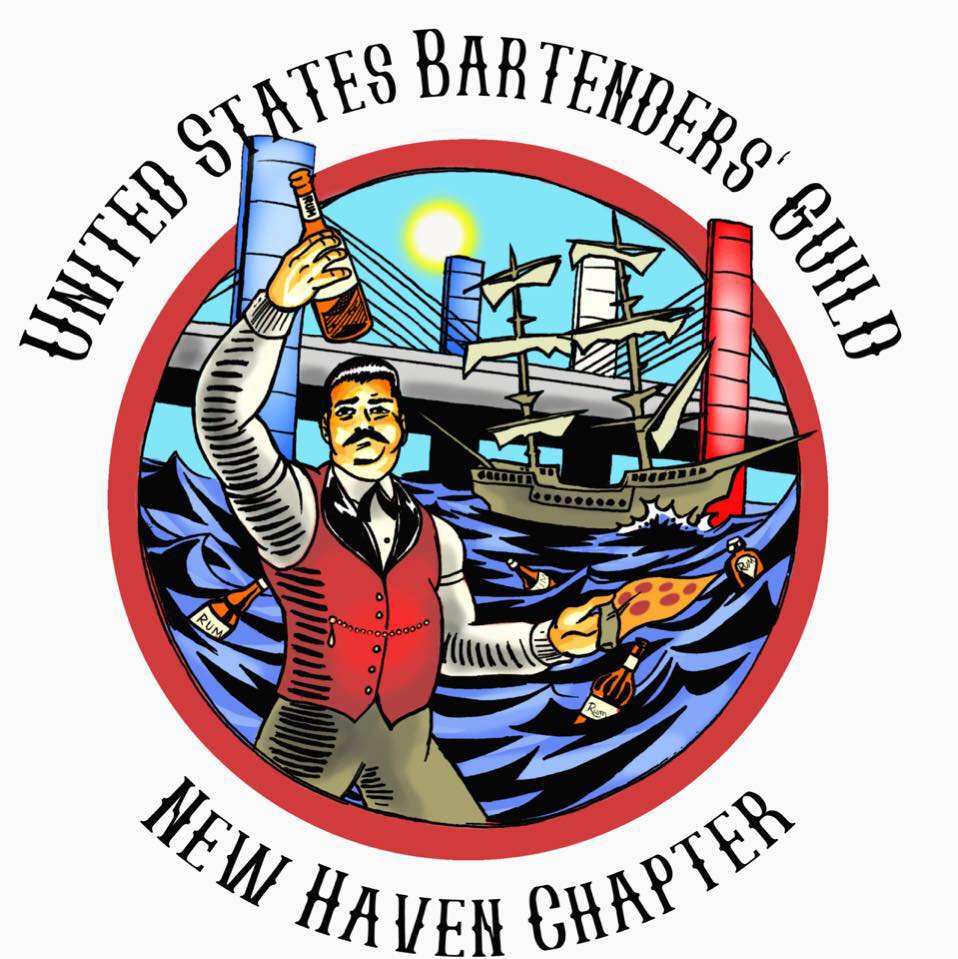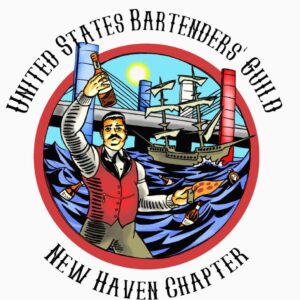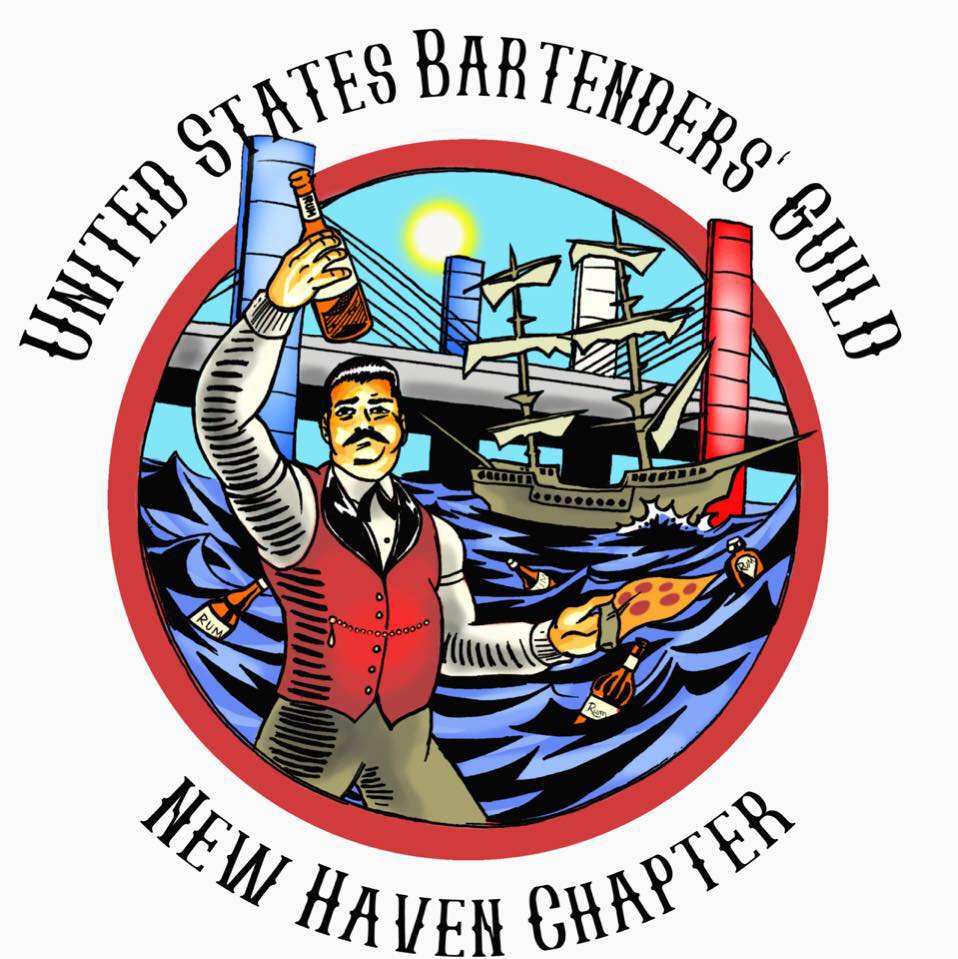 WHAT: The USBG New Haven Chapter will host a bourbon tasting event with Alexandra Farrington, Regional Brand Ambassador for Barrell Bourbon, at Kawa Ni in Westport on Monday, February 19, 2018.  Attendees, including USBG New Haven members, will have the chance to taste nine Barrell Bourbon varieties and select USBG New Haven's own barrel of Barrell Bourbon. Based on cumulative scoring, the winning sample will then be available through Northeast Beverage.
The USBG hosts an array of beverage industry events and educational sessions with beverage suppliers, as well as participates in regional, national and international industry events to further the profession and the craft of bartending.
WHEN: Monday, February 19, 5:30 p.m.
WHERE: Kawa Ni, 19 Bridge Square, Westport, CT
Space is limited. Please RSVP to newhaven@usbg.org to hold your spot.