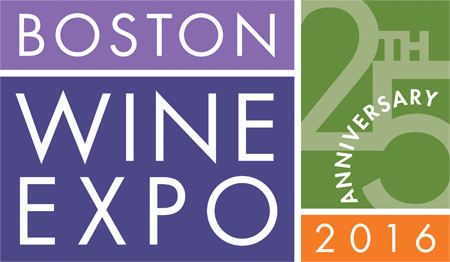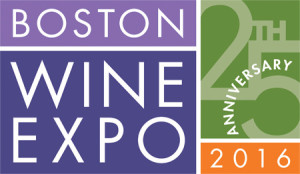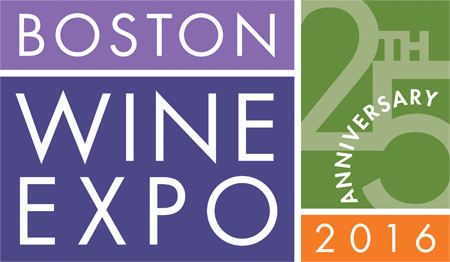 Trade registration has opened for those interested in attending the 2016 Boston Wine Expo. Any person looking to register as a member of the trade needs to apply for registration and be approved. Once approved the first two (2) registrants from each establishment are allowed admission at no-charge, pre-event only.
Trade registration is date-specific. There is no two-day trade admission. Each additional registrant is as follows:
Pre-event: $70.00 per registrant
On-site: $80.00 per registrant
The trade tasting hours are on Saturday, February 13, 2016 and Sunday, February 14, 2016 from 11 a.m. to 1 p.m.