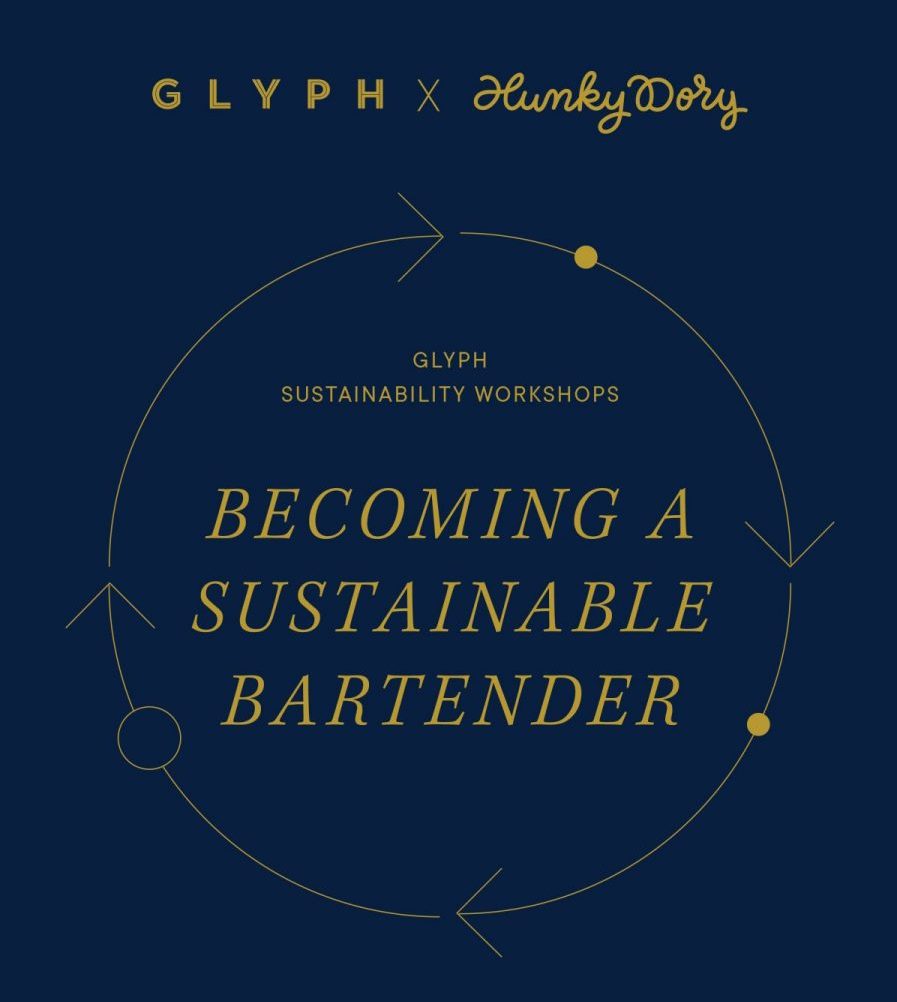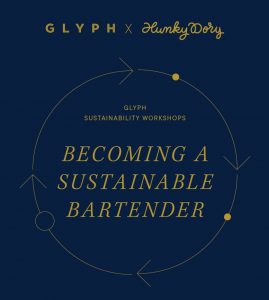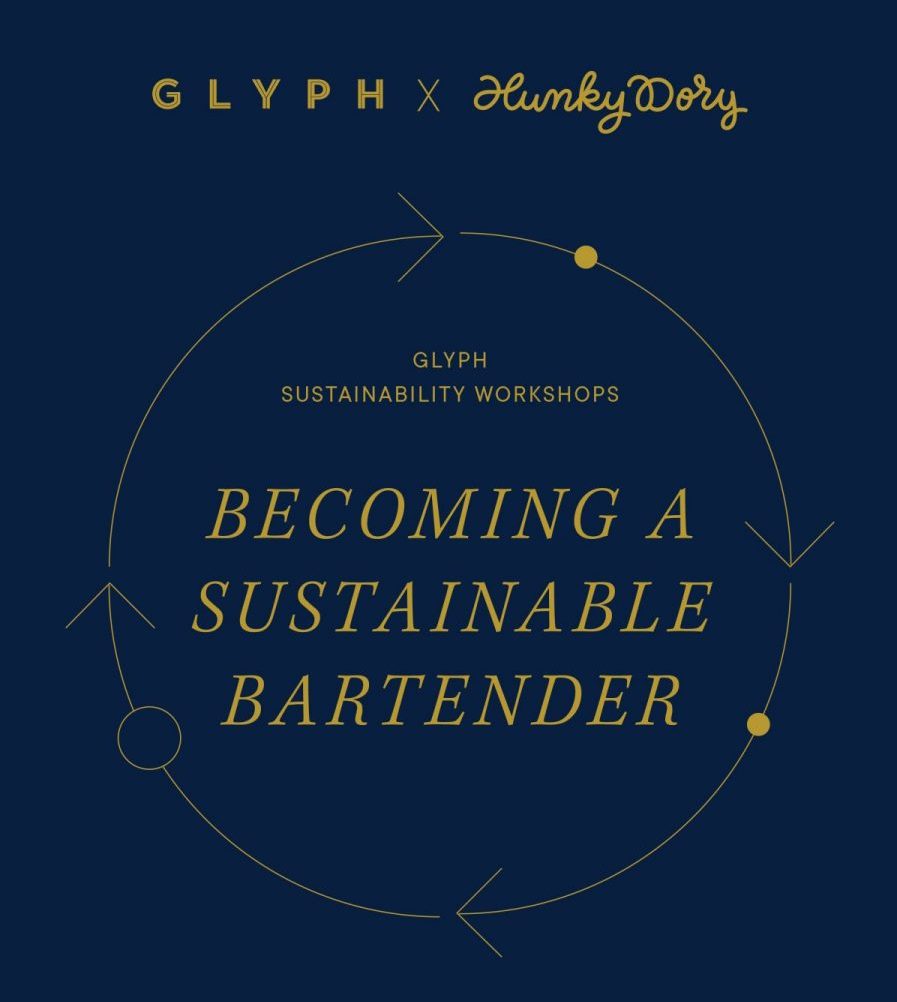 WHAT: Glyph and Highland Imports will host a sustainability workshop geared towards bartenders and bar owners at Hub & Spoke in Bridgeport on Monday, February 24, 2020.
During the workshop, "How to Become a Sustainable Bartender," Claire Sprouse, Owner of Brooklyn's Hunky Dory will provide bartenders with the skills to identify and reduce the waste created from making cocktails and other specialty drinks. An informal hour of cocktails and lite bites will follow the workshop.
WHEN: Monday, February 24th, 2020, 5:00 p.m. – 8:00 p.m.
WHERE: Hub & Spoke,
3001 Fairfield Ave., Bridgeport, CT 06605.