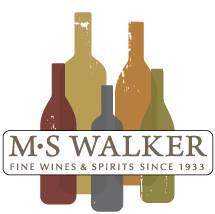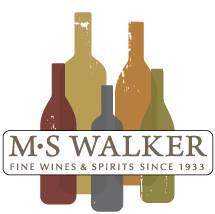 WHAT: Join MS Walker of Rhode Island for an afternoon of trade tasting and education. The Vintage 2o18 Rosé Pre-Sell Tasting will showcase a selection for trade guests. This is a trade-only event. Please contact your sale representative to RSVP or for additional information.
WHEN: Wednesday, February 27, 2019,from 1:00 – 4:00 p.m.
WHERE: Twin Oaks, 100 Sabra St, Cranston, RI 02910
See last year's highlights here.