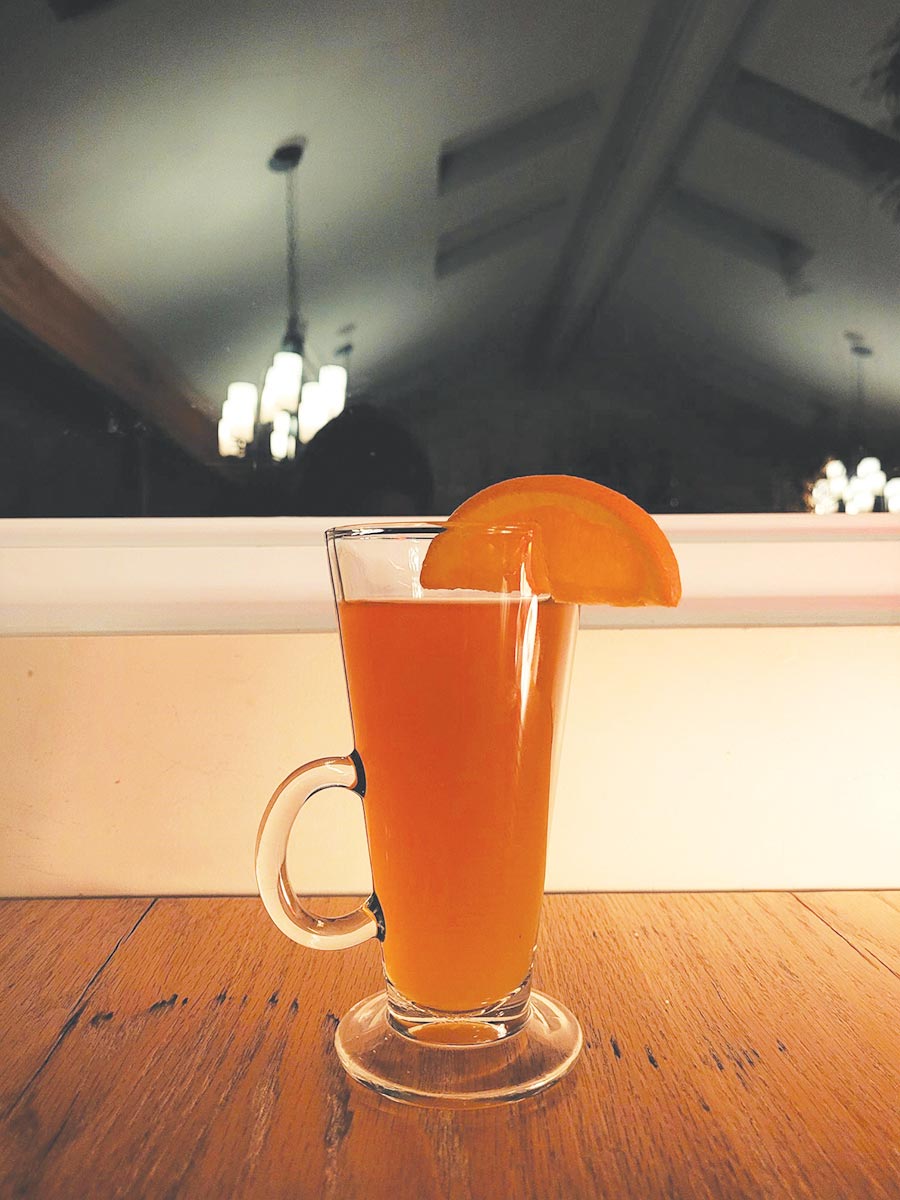 Fire at the Ridge
Powder Ridge Mountain Park & Resort
99 Powder Hill Road
Middlefield, CT
Located within Powder Ridge Mountain Park & Resort, Fire at the Ridge is an upscale contemporary American restaurant offering inventive regional cuisine year-round. A destination both for guests of the park and anyone celebrating a special occasion, the restaurant offers private dining rooms with picturesque 360-degree views of western Connecticut and the Middlesex Valley from atop Besek Mountain. Adjacent to Fire at the Ridge on the second floor of the ski lodge is Ridgeside Tavern, a more casual eatery. Outdoor dining options are available throughout the year as well, with choices from the outside deck, igloos and fire pits, which guests can reserve and enjoy with takeout food and beverages from either venue. A beer garden with its own menu selections is open during the summer months. Led by Chef Kevin Cottle, Director of Food & Beverage, Powder Ridge, and a veteran of the Food Network show "Hell's Kitchen," the restaurant offers entrées such as Faroe Island Pan Seared Salmon, Braised Short Rib and Clams Linguine with plenty of appetizers, side dishes and salads to accommodate a plethora of guest tastes. To drink, guests will find wines by the glass, an ever-evolving selection of craft beer on tap at the bar and seasonal craft cocktails.
Bartender: Jamie Matuliatis
Cocktail: Mount Gay Spiked Hot Cider
Ingredients:
» .5 oz. Mount Gay Eclipse Rum
» .5 oz. Vanilla vodka
» Splash of Grand Marnier
» 3 oz. Apple cider
» Garnishes: orange slice and cinnamon
Method: Pour the ingredients into an Irish Coffee mug. Heat for 2-3 minutes until hot and garnish with an orange slice and a sprinkle of cinnamon.
Along with its Espresso Tini, the Mount Gay Spiked Hot Cider is one of the venue's most popular cocktails during the ski season at Powder Ridge Mountain Park & Resort, according to Annalise Staneika, Bar Manager, Fire at the Ridge.
"We created the spiked cider recipe with suggestions from our ski season regulars, who suggested Mount Gay Rum, as it's considered the skier's rum; they're partnered with The Professional Ski Instructors of America and the American Association of Snowboard Instructors," Staneika said.