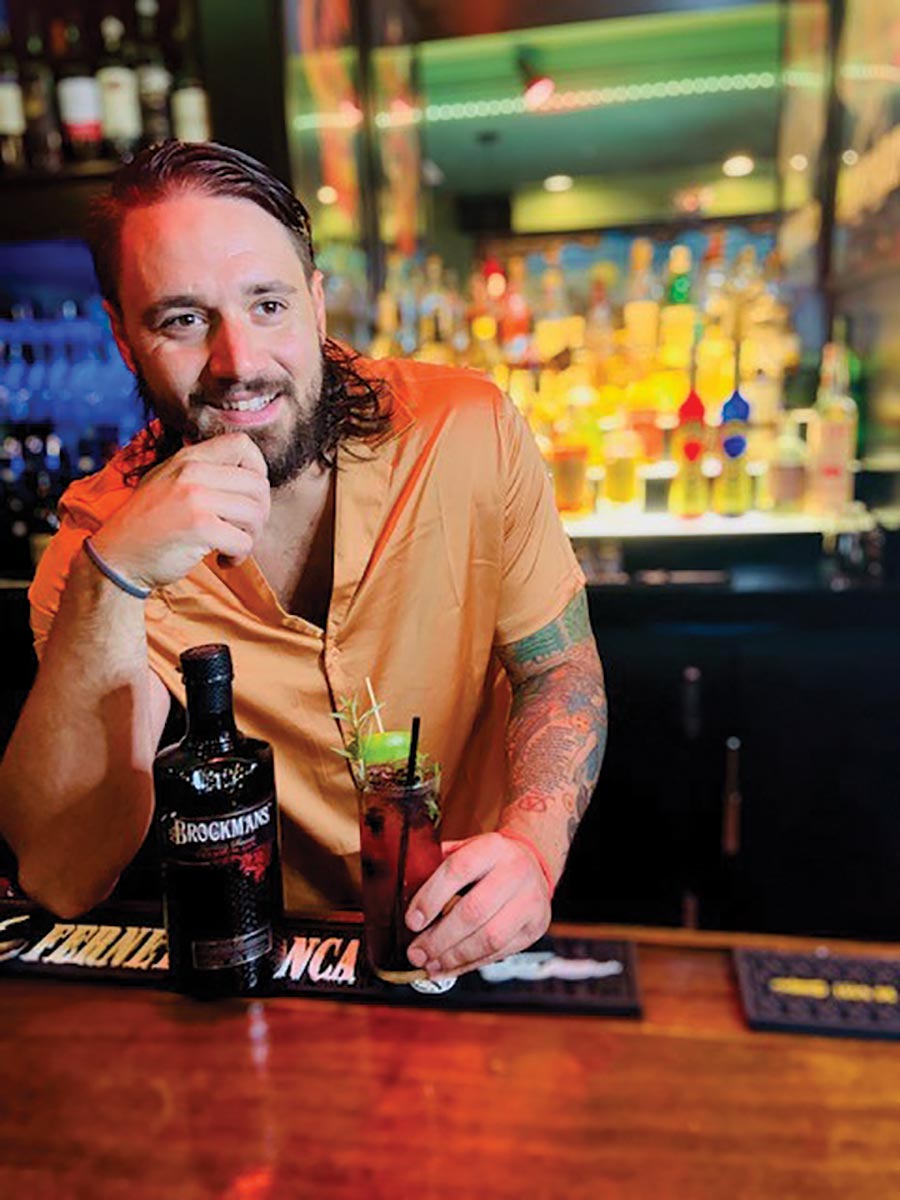 Fornarelli's Ristorante & Bar
283 Asylum Street
Hartford, CT
Fornarelli's Ristorante & Bar conjures up thoughts of Hartford's "Little Italy" in its heyday, set inside a red brick-façade building on Asylum Street. The downtown neighborhood's "best-kept secret" is owned by father-and-son duo John and Vito Fornarelli, who together focus on scratch cooking their authentic Italian home-style comfort cuisine. A favorite saying by Co-owner John Fornarelli is "Come as a guest and leave as family." With offerings of specialty pastas, chicken, veal and seafood dishes, accompanied by creative signature cocktails and an extensive wine and beer list, the venue is a showcase for dining and drinking, be it in the cozy dining room or outdoor patio, or for convenience, curbside pickup or to-go, which includes the benefit of all its beverage offerings. Bar Chef Vito Fornarelli prides himself on crafting innovative and modern cocktails for guests, each showcasing unique spirits and seasonal ingredients.
Bar Chef: Vito Fornarelli
Cocktail: Brockmans Blackberry Sling
Ingredients:
» 1 & 2/3 oz. Brockmans Gin
» 10 fresh blackberries
» Sprig of fresh rosemary
» 1 & 2/3 oz. freshly squeezed lime juice
» 2/3 oz. simple syrup
» Chilled soda water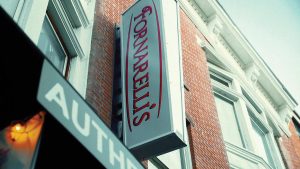 Method: Muddle the fresh blackberries and rosemary in a highball glass. Remove the rosemary and add Brockmans Gin, lime juice and simple syrup, and stir. Half fill the glass with ice, and top with soda water. Garnish with fresh blackberries and a sprig of rosemary.
"I like using pure ingredients when making inspirational cocktails for my guests, such as this blackberry-infused creation featuring Brockmans [premium gin]," said Bar Chef Vito Fornarelli. "This cocktail offers deep, dark, autumn refreshment, and highlights the gin alongside the natural fruit and herb flavors."