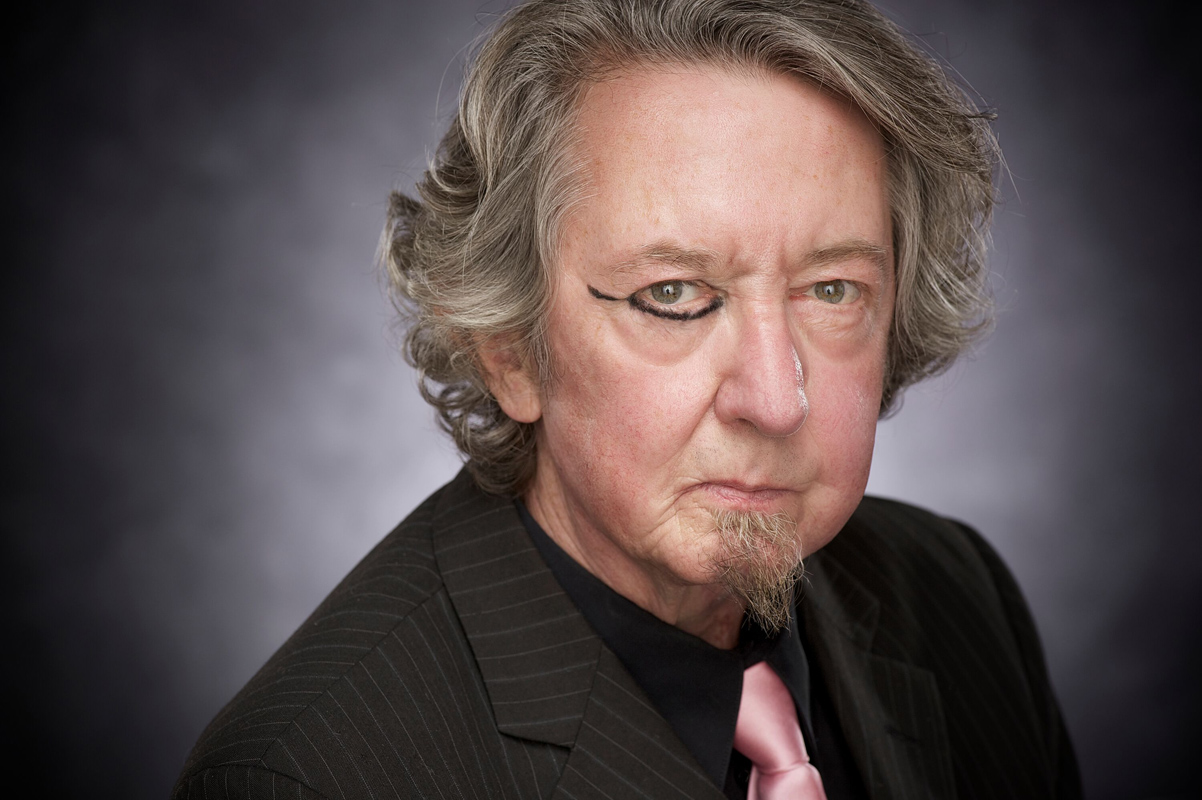 Gary (gaz) Regan, liquor industry icon, passed away from complications from his battle with cancer, including pneumonia, at Newburgh Hospital, New York on November 15. A legendary personality in bartending, his career evolved into writing, training, mentoring and consulting among other highlights. Regan came up in the industry after moving from England, where his parents were pub owners in Lancashire, to New York City in the 1970s at age 22. He began his stateside bartending career at an Irish bar in the upper East Side of Manhattan in the early 1970s, taking on various on-premise roles over the course of decades, while organically developing a culture that would beget the "cocktail renaissance" enjoyed today. His love of storytelling led to his writing career which began in the 1990s.
Regan authored renowned industry tomes including "The Bartender's Bible," "The Book of Bourbon and Other Fine American Whiskey," "The Bourbon Companion," "New Classic Cocktails," "The Martini Companion," "The Joy of Mixology" and so many others. In total, he wrote 18 books on drinks, bartending, cocktails and related subjects. Regan wrote newspaper and magazine columns about drinks, followed by articles in international and national trade and consumer publications as well as his best-known column, The Cocktailian in the San Francisco Chronicle. An e-newsletter also reached tens of thousands of readers in the business as later did his blog and website. Regan also conducted Cocktails in the Country, a series of two-day bartender workshops in Cornwall on Hudson, where he made his home, training bartenders from major cities all over the world.
Regan's renowned and impactful career spanned the globe through his many personal and professional relationships including those with spirits companies, consulting, bartender competitions, brand sponsorships and promotions. Regan is survived by his wife of 11 years, Amy Gallagher, and cousin, Ken Armstrong.  A private funeral will be held and a memorial service is planned for January.
Sources include gazregan.com and Hannah Lee PR.