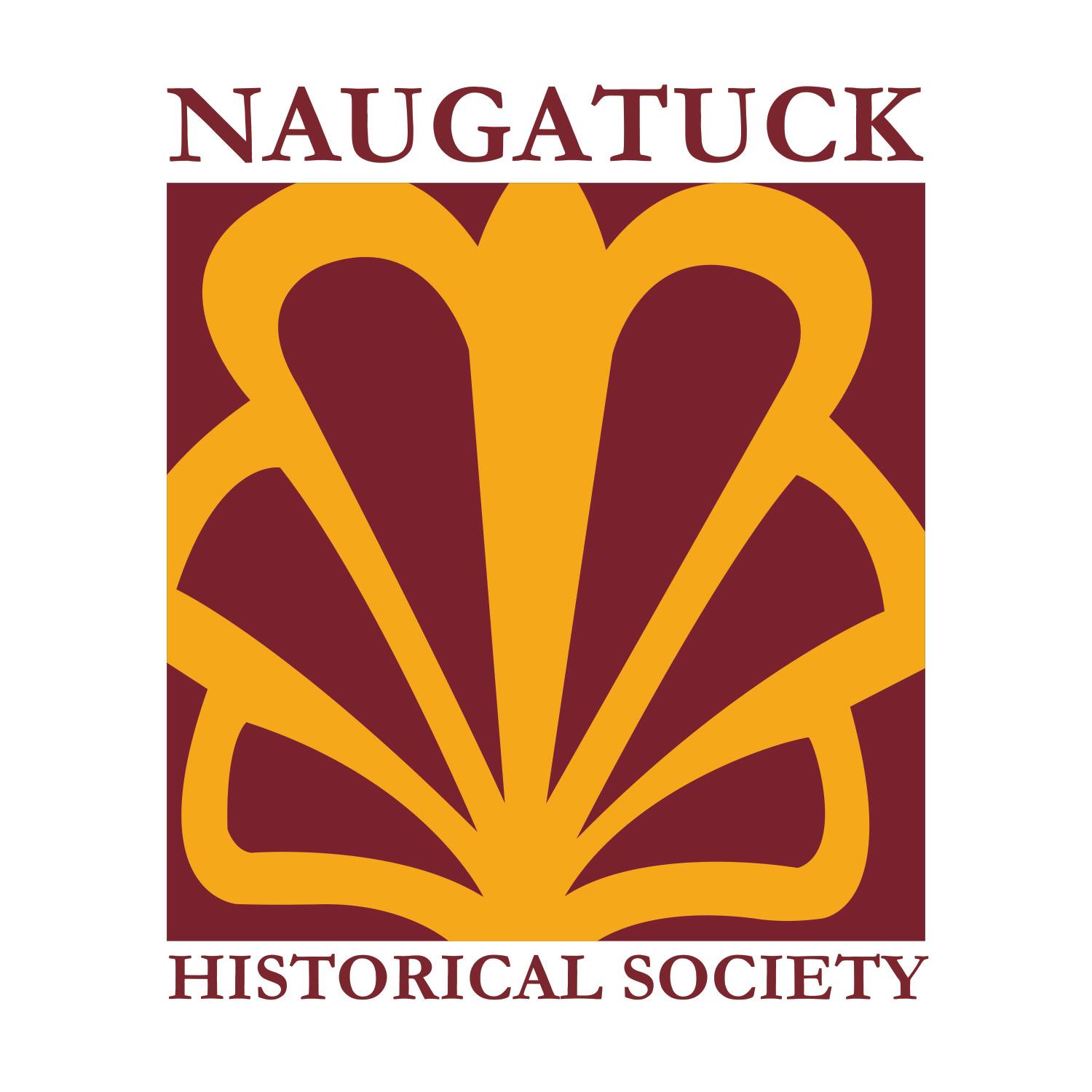 WHAT: The Naugatuck Historical Society will host Savor CT 2020 at the Naugatuck Event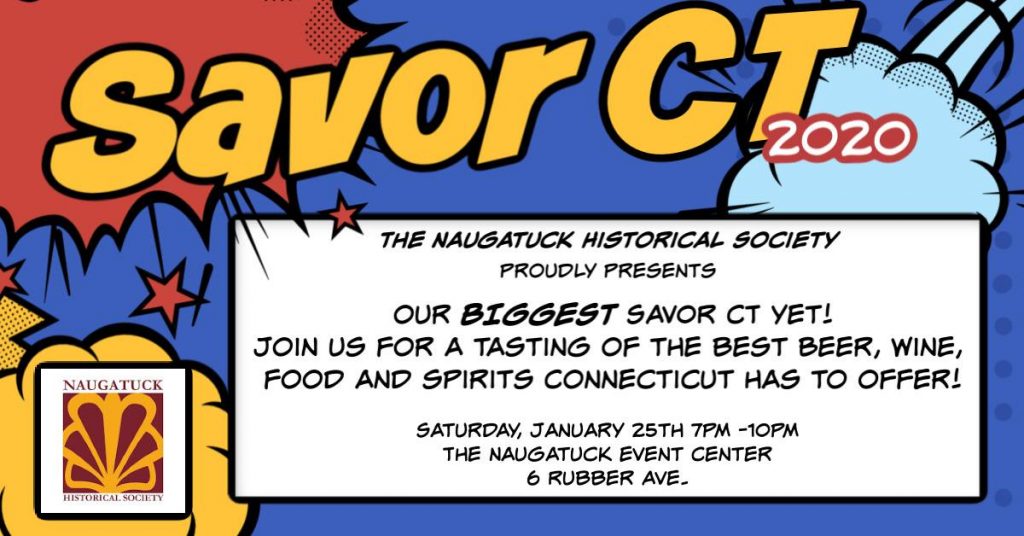 Center on January 25, 2020. Guests will enjoy a tasting of beer and spirits from Alvarium Beer Co., Black Hog Brewing Co. and Litchfield Distillery. Naugatuck's Fine Wine & Liquor will provide more beverage tastes, along with food from local restaurants including Santos' Restaurant, Fascia's Chocolates, Subway, Tomo 68 and many more.
WHEN: Saturday, January 25, 2020, 7:00 p.m. – 10:00 p.m.
WHERE: Naugatuck Event Center, 6 Rubber Ave., Naugatuck, CT 06770