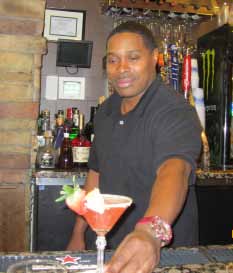 Geno's Pub and Fast Break
1 Mohegan Sun Blvd
Montville, Conn.
Geno's Pub and Fast Break Food Court offers award-winning dishes from around the world, ranging from Italian, Asian, Mexican, deli sandwiches, salads, desserts and more. Domestic and imported beers, fine wines and cocktails are offered from the bar.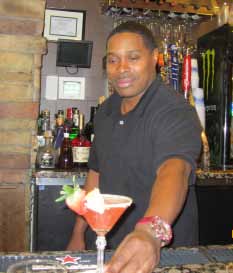 Bartender: Jason Gilliarb
Drink Name: Cheesecake Martini
Recipe: 
1 part Cruzan Vanilla
Splash of pineapple juice
Splash of cranberry
Shake and pour into a graham cracker rimmed martini glass. Garnish with strawberry and cheesecake.
"Tastes like cheesecake in a glass," said Gilliarb.