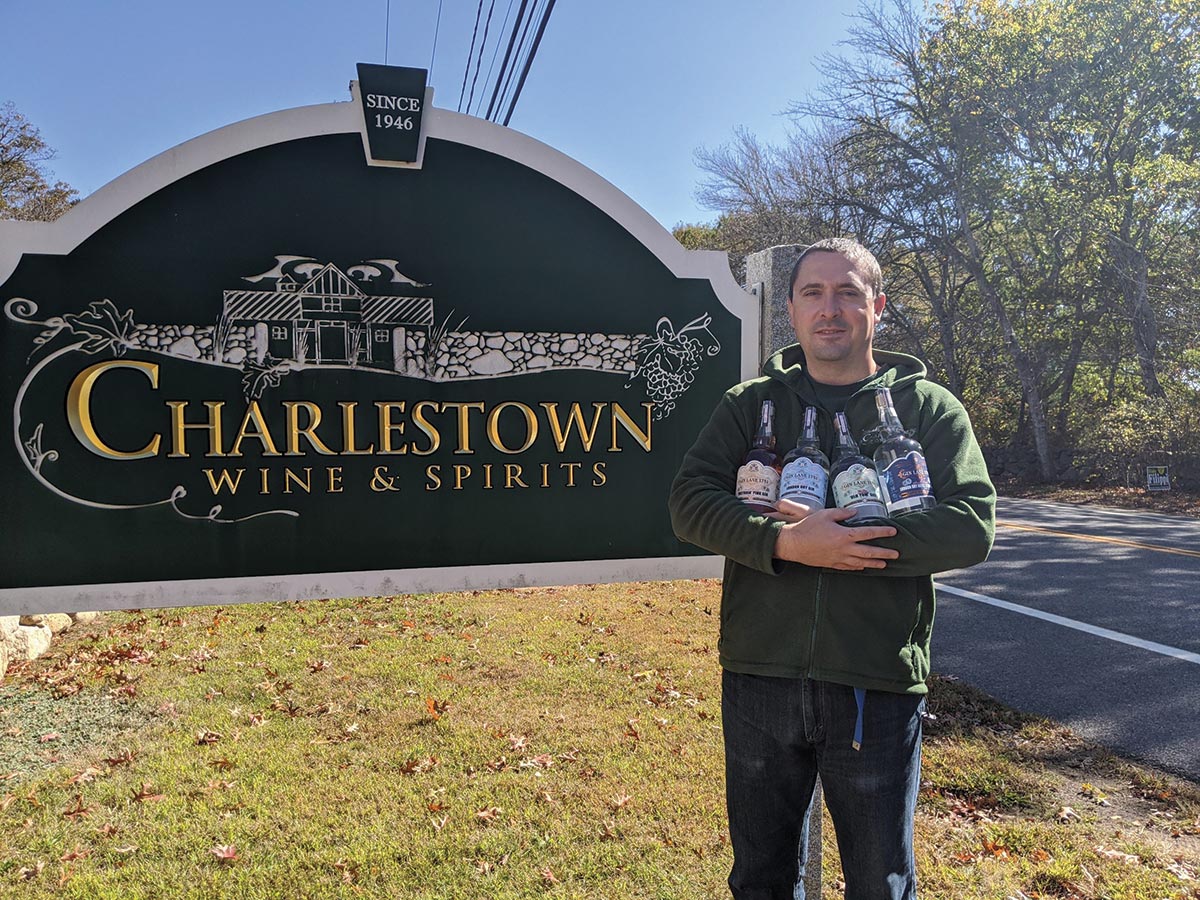 Each year, MS Walker of Rhode Island brand Gin Lane 1751 has raised money and awareness for breast cancer research by participating in numerous walks and various fundraisers. With many 2020 events canceled due to the pandemic, the brand stepped up its efforts with retailers and on-premise partners to make an impact. For the entire month of October, Gin Lane 1751 donated 50% of the brand's profits of all gin sold to the Breast Cancer Research Foundation. The cause is very near and dear to Geoff Curley, the founder of Gin Lane 1751, having felt the impact in his own life, with his mother, aunt and cousin each passing away from breast cancer. The brand provided support to accounts in a number of ways, including unique cocktail recipes using its "Victoria" Pink Gin, virtual tastings, signage and more to help maximize the amount of money raised. Gin Lane 1751 is an embodiment of a classic, Victorian-era-style gin combined with packaging that reflects the time period. Produced in the heart of London, Gin Lane 1751 currently offers four unique styles of gin: London Dry Gin, London Dry Royal Strength Gin, "Victoria" Pink Gin and "Old Tom" Gin. These small-batch gins are handcrafted by eighth-generation distiller Charles Maxwell of Thames Distillers in traditional copper pot stills.
Benjamin Lord of Charlestown Wine & Spirits with the entire line of Gin Lane 1751 gins, benefiting breast cancer research donation when purchased in October.
Mixologist Christopher Lowre at the Statesman Tavern created Gin Lane 1751 menu selections for the fundraiser including The Autumn Reviver, featuring Gin Lane London Dry Gin, Cocchi White, Don's Mix, orange liqueur and absinthe rinse.