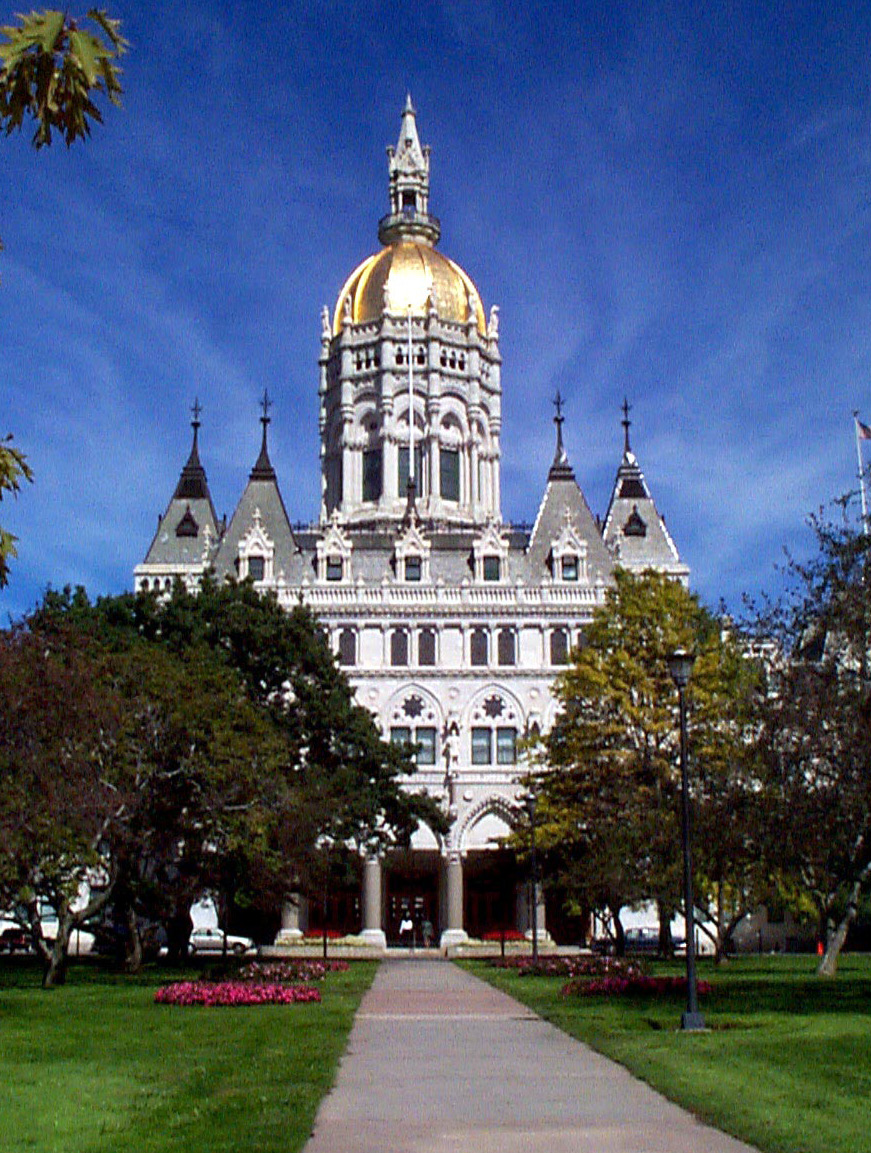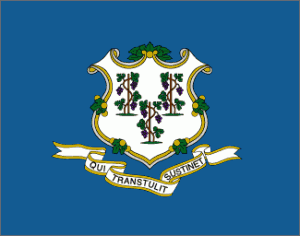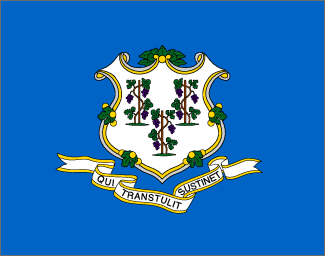 Senate Bill 647, "An Act Streamlining the Liquor Control Act," designed to change Connecticut's current liquor laws, was signed by Governor Ned Lamont on June 4, enhancing current business rules for Connecticut breweries, wineries, cideries and distilleries as part of the overall budget bill.
"This bill represents the most significant updates to craft beer and alcohol laws since the Prohibition era," Phil Pappas, Executive Director of the Connecticut Brewers Guild, said in a statement sent to media on May 31 in anticipation of the bill passing the House and Senate.
The bill allows a manufacturer permittee  for spirits who produces less than 25,000 gallons a year to sell up to three liters of spirits per day, a change from the manufacturer permittee's current level to sell up to 1.5 liters of alcoholic liquor per day. It also allows distilleries to offer free samples of spirits distilled on the premises in combination with nonalcoholic beverages as part of the free samples, and consolidates manufacturer permits for beer, brewpub, beer and brewpub, and farm brewery into one permit.
The bill makes changes to the current permitting structure, which now consolidates beer permits to also allow retail beer sales for on-premises  consumption, with or without selling food, and allows sales for off-premises consumption of up to six gallons per person, per day versus nine liters per person, per day.
It also creates a new manufacturer permit for wine, cider and mead, eliminating the current cider, apple brandy and eau-de-vie, and farm winery manufacturing permits allowing the manufacture of any other items. Now, such businesses can sell and offer free samples at events or functions off the permit premises, commercially transport the manufactured alcoholic liquor, participate in wine festivals organized and sponsored by a related Connecticut state trade association, as well as sell their product at up to 10 farmers' market locations per year, following conditions as outlined in the new bill.
As part of the budget, an excise tax increase of 10% has been implemented on all beverages aside from beer sold at locations intended for off-premises consumption, e.g., craft breweries, allowing them to benefit from a tax reduction rate of 50%.
Additionally, an out-of-state retailers' wine shipper permit was created that will allow direct shipments of product to Connecticut consumers. The permit will be overseen, administered and regulated, just as instate permits are, by the Connecticut Department of Consumer Protection's Liquor Control Division and Department of Revenue.
See bill text here.