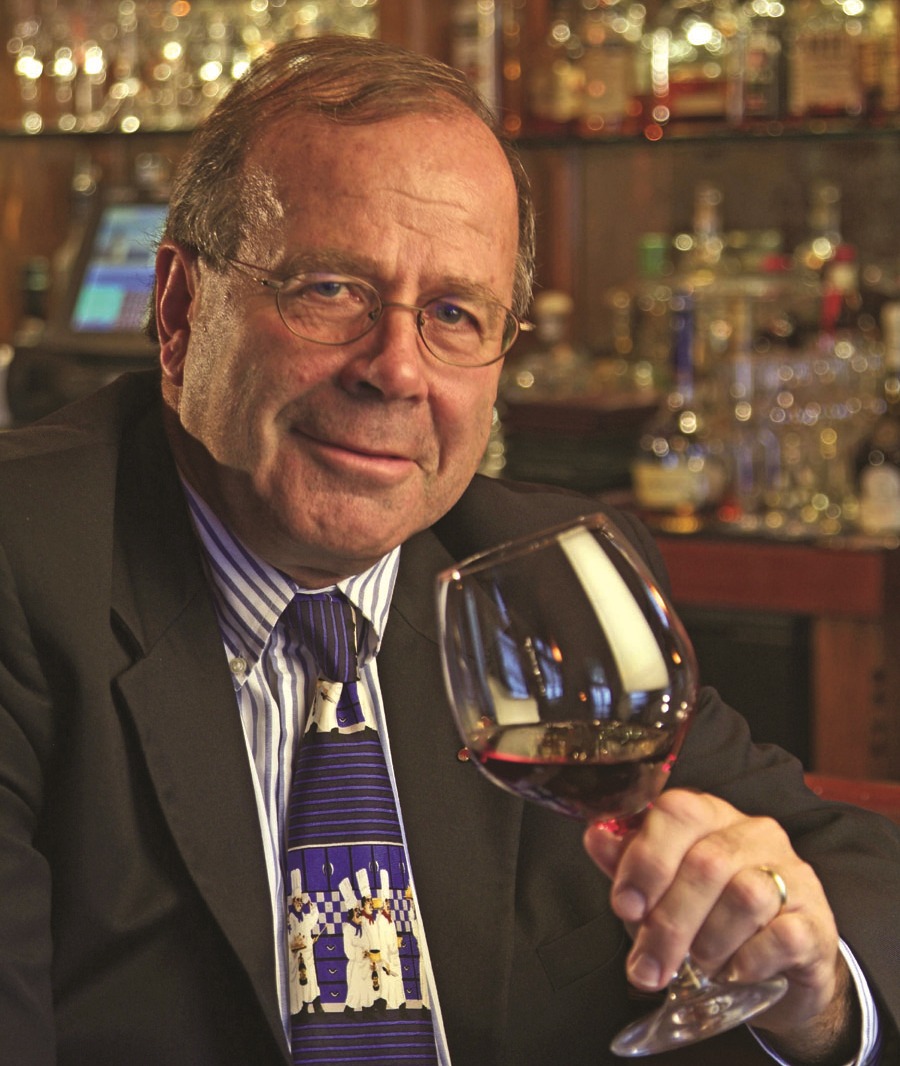 Plan Your Business Boost
By Len Panaggio
December is an important month for all of us. We need a plan. We are given the gift of back-to-back three-day weekends, and we need to take advantage of this holiday business boost.
For retailers, it is a chance to move product; as people are in the gift-giving mood and home-party mode. Suppliers, meanwhile, are in the middle of their OND quarter. They need to make numbers to close out their fiscal year, so expect that some great deals will come your way. This may pose a dilemma. Do you go deep, take advantage of the deals and risk having leftover inventory come January, when it is sure to be slow? It is a tough call, but one that needs to be made now.
For restaurants and hotels, early December is typically a very slow time of year, and it is imperative that you step up your marketing efforts. Booking holiday parties is key, but difficult as many corporations have cut back on large parties for numerous reasons, including liability.
Despite that potential setback, restaurateurs still have that golden opportunity that I have mentioned before — gift cards! Do you have them? Do you market them? Guest check trailers are a no-brainer! Do you offer deep deals on a major buy? Do you make it easy for a customer to buy them? Selling gift cards puts cash in the bank and many aren't redeemed for months; hopefully in months you aren't as strapped for cash.
Many people take the week after Christmas off, travel with their family to places they are familiar with, travel to visit relatives, or just stay home and decompress. Yet, people seem to be more willing to spend their money during this timeframe and we all need to be prepared to help them, whether they are celebrating the holiday at your restaurant or purchasing cases of wine from your retail store.
I know that it is difficult to take a position on a wine, beer or liquor because the enticements are hard to resist, and if you can sell them, your gross profit is better than normal. But, you can't sell these products if you don't have them or you run out of them; I don't envy your decision making.
Now, two big days in the holiday season end the month and begin the new one: New Year's Eve and New Year's Day. Over the years, our guests have become more and more cautious when it comes to drinking and driving, and they are thankfully addressing it appropriately. But, that doesn't mean they can't enjoy a nice night out.
Even the best intentioned guest can over-imbibe; so, working with Uber or a local car service, be sure to have a plan to address those guests, if needed. Even better, create a package with a nearby hotel. Then, the next day, all those that spent the night out are looking for a Bloody Mary to cure those hangover blues.
My holiday message is to be prepared for all of these circumstances. Staff smart, buy smart, think smart about what you can do to drive business! January is no fun for retail and restaurants/hotels around here, so cash in while you can. And, as always, serve responsibly and drink responsibly.
Merry Christmas and a Happy and Prosperous New Year to everyone!
Len Panaggio's career in food and wine spans more than three decades as an owner and as a beverage director at some of the top restaurants in Rhode Island. Currently a hospitality consultant, Len is a graduate of the University of Rhode Island and has attended the Culinary Institute of America Master Sommelier program and the Sterling School of Service and Hospitality.