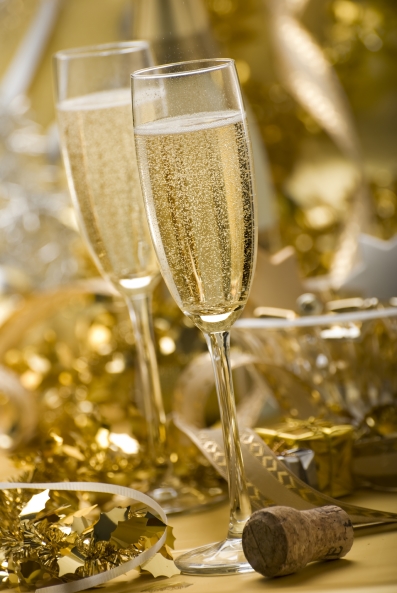 Champagne still reigns supreme for New Year's Eve, but according to a new survey by Wakefield Research for Moet & Chandon – the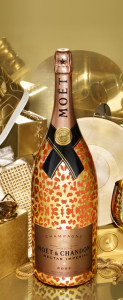 official champagne of New Year's Eve in Times Square – Americans want to celebrate with a bottle of champagne for more than just the start of 2015.
While 58% of Americans, and even more Millenials (76%), are likely to celebrate New Year's Eve with a champagne toast this year. With New Year's Eve and the most iconic toast of the year quickly approaching, survey also unveiled how American's will be celebrating the holiday this year:
Nearly half (48%) of Americans plan to wear jeans and a T-shirt on New Year's Eve.
28% will dress even more casually, wearing pajamas to ring in the New Year.
42% are most likely to toast to family this New Year's, followed by health (28%) and love (14%).
The survey said that Americans are apt to celebrate major life events with champagne year round. 65% of Americans feel "special moments in life" should be celebrated with champagne. This includes:
checking an item off of their bucket list (25%)
losing 10 pounds (23%)
a family member or friend announcing a pregnancy (21%)
housewarming party (36%)
first night of a vacation (31%)
a girls' or guys' night out (20%).