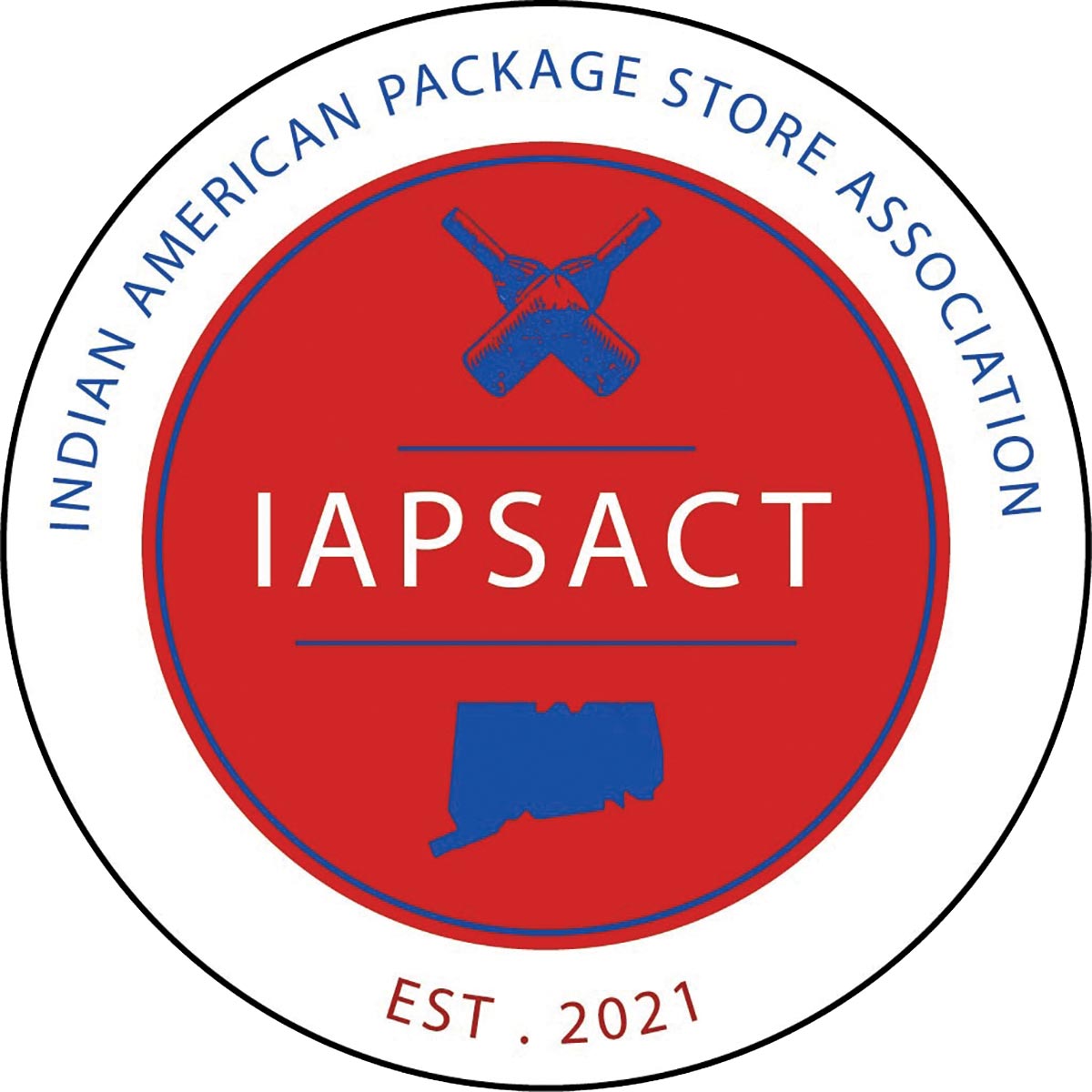 New trade association unites within the retail business community
By Sara Capozzi
In 2018, Maulik Vyas had just purchased Tilted Bottles Wine, Beer & More in West Hartford after relocating to Connecticut from New Jersey. That same year, as in many years, the question of whether wine should be allowed to be sold in big-box and grocery stores was before General Assembly, a concern the state's package store owners gather each year to fight against.
Vyas, still new to the market, feared his business could be threatened if the proposal became law since his store is within walking distance of Whole Foods on Raymond Road. He said he wasn't sure what to do. "I was so frustrated when I moved and I didn't know who I should reach out to," Vyas explained. "If this is going to happen, I probably have to pack my bags and leave the state."
Vyas discussed his concerns with Abhin Sheth, his friend and a sales representative for a Connecticut distributor. The two spoke about forming an organization, somewhat like the Asian American Retailers Association, based out of New Jersey and Maryland. "We wanted to do something similar [culturally] but just focus mainly on our liquor industry, so that's exactly what we did," Sheth said.
This sparked the formation of a new trade association, the Indian American Package Store Association of Connecticut (IAPSACT). From its original 13 founders, the organization now has over 200 members, with projections to more than double that number by the spring of next year, Vyas said. The organization has caught on quickly in the community: Indian Americans are the leading demographic purchasing and running package stores in the state. IAPSACT estimates that Indian Americans own at least 60% of the more than 1,200 liquor permits in the state of Connecticut.
The goal of the association is to provide its members with a place to share business practices and other industry-specific information, all while creating a united voice among package store owners of Indian descent. "It's something that's vital for so many business owners who have invested their livelihoods in store ownership," said founding member Girish Patel, owner of Valley Discount Wine & Liquor and director of the group's Executive Committee.
"There's a significant level of investment across the Indian community in this one industry, and it's not uncommon to see our demographic go really deep in a space," Patel said. "Indian Americans are known for being in hospitality, we're known for being in convenience stores and gas stations, we're known in certain sectors of business and the package store industry is no different."
The association is not exclusively for Indian-American members and anyone can join who's a package store owner in the state, he said. "Our goal, though, is that we are a majority of Indian-American members and that's because we have a specific perspective on the industry and we feel like we can better promote and share what's happening in our space because of our leadership being of that descent."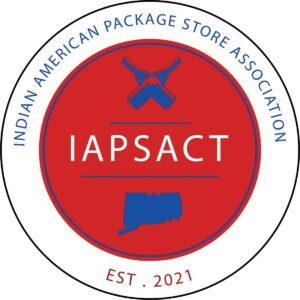 "There are so many small business owners that are invested into real estate and other industries through this business or the other way around," he said. "This is a business that has helped fuel so many other ventures and created so many jobs … that's what we want to make sure that we're able to promote, share, talk about, discuss and make a better business out of, through this association."
IAPSACT also aims to "create a better retail tier for the Connecticut consumer," said Patel. "For us, that's the most important thing. We're all of Indian descent, and when you go into the markets or the bazaars in India, the person who provides the consumer with the best product, the best value or the best service is the person that wins. And that holds true here, which is why Indian Americans have become such good retail merchants. Our goal is to continue to grow that understanding of the marketplace for the end consumer, because if we can all make the consumer a winner in the marketplace, then we've succeeded."
IAPSACT members are watching the upcoming legislative session, staying informed on issues that may arise so that they're ready for what this, and next, year will bring. "We're very much in a listening state right now, meaning that we want to hear about what's going to happen in this next legislative session. We're paying attention for sure and our response to that will obviously be in accordance to what's brought up as a threat or even a betterment, hopefully there's a betterment to the consumer," Patel said. The association has retained the Government Affairs team at Robinson+Cole as its lobbying firm, working with Brooks Campion and Susan J. Halpin, during the 2023 legislative session.
There's power in collaboration to advance retail needs legislatively. The organization plans to work in concert with the Connecticut Package Stores Association (CPSA), whose goal is to promote and protect the interests of liquor retailers, serving the state's retail interests successfully for several decades. "A lot of our goals, as well as their goals, are naturally aligned and so we've had some very good early conversations with CPSA's leadership, and we definitely plan on having a collaborative approach to legislative sessions and agendas," Patel said.
The association has begun to host several fundraising and networking events each year. It recently hosted a cricket tournament at Pratt & Whitney Aircraft Club in East Hartford and plans to host a Diwali dinner this fall.
For more information about IAPSACT, including how to become a member, visit its website at iapsact.org or its Facebook page @iapsact or email info@iapsact.org.
Executive Committee
Director: Girish Patel, Valley Discount Liquors
President: Harry Patel, Happy Harry's
Vice President: Sanjay Shah, Buy Rite Liquors
Treasurer: Maulik Vyas, Tilted Bottles
Secretary: Rashmikant Patel, Oxford Liquors
Advisory Committee
Spokesperson: Abhin Sheth, Forest City Wine & Spirits (family business)/Mancini Beverage – Northeast Beverage CT, Sales
Lobbyists: Brooks Campion, Susan Halpin and team from Robinson+Cole
CPA: Yogesh Katwara
Working Committee
Board member: Manisha Patel, Hampton Beer Wine & Spirits
Board member: Nish Patel, Metro Wine & Spirits
Board member: Pradyuman Patel, Rembibas Fine Wine & Spirits
Board member: Hitesh Patel, Madison Wine Exchange
Board member: Jaydatt Vyas, Super 66 Liquors
Board member: Manish Modi, Amazing Grapes
Board member: Sagar Kalola, Mountview Wine & Spirits
Board member: Raj Modi, World of Beverages
Board member: Krupa Shah, Pit Stop Spirit Shop