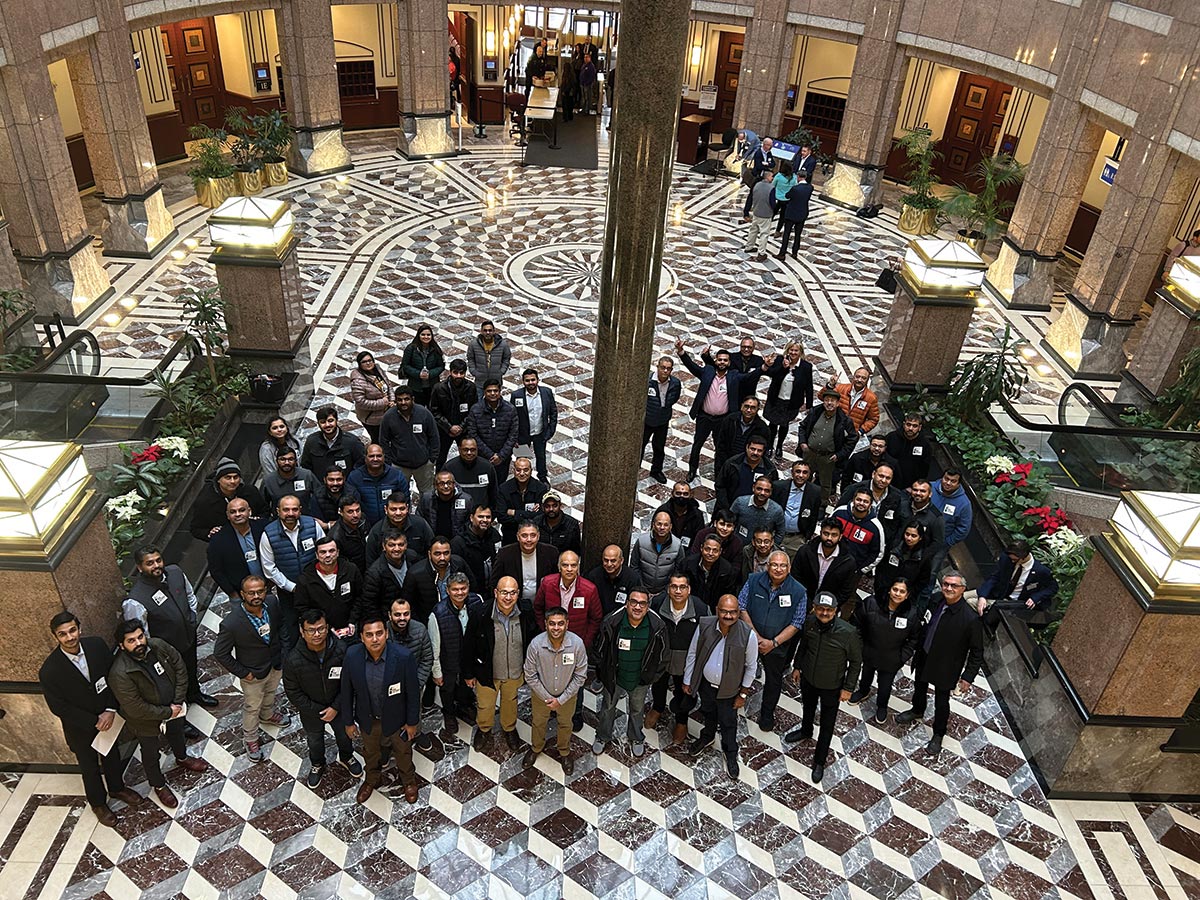 By Nish Patel, Founding Member, Indian American Package Store Association of Connecticut 
If you told me when I immigrated to the United States in 2003 that I'd not only own a package store, but that I'd help lead my fellow and sister Indian American package store owners in an epic battle against well-financed grocery store interests, I would've never believed it possible. Our first effort was building a defense against House Bill 5918, a bill that would have been damaging not only to the state's community package stores but also consumers.
Fast forward to spring 2022, I was proud to join a committed group of Indian American package store owners, most of whom are first- and second-generation immigrants, to capitalize on our familial network to defend our industry's interests. Having grown to nearly 300 volunteer members, the Indian American Package Store Association's member stores span the four corners of Connecticut, from Winchester to Putnam and from Greenwich to North Stonington, and every city in between.
As all of us in the liquor industry can attest, it's the relationships we develop over our 70- to 80-hour workweeks spent with customers, delivery drivers, wholesalers and regional representatives of suppliers that make the sweat equity we apply even more rewarding. For many of us in the Indian American community, it has been these relationships that have built our confidence to grow in Connecticut and realize the American Dream.
Stronger together, we'd amplify our collective voices, empower our customers and employees, and draw from the decadeslong relationships we've built with our allies in the liquor industry, including the Connecticut Package Stores Association, Wine & Spirits Wholesalers of Connecticut, Teamsters and beer distributors to battle for our livelihoods.
New to the political scene, we hit the ground running to develop messages that would resonate with our customers and policymakers. Those messages would form the basis for ctwinecustomer.com and help to galvanize our grassroots base and unbeatable coalition.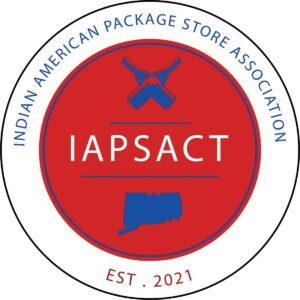 Our Association's foundation of familial relationships helped to deploy an unparalleled grassroots operation to elevate our businesses' profiles. Our members called, emailed and met with our elected representatives for our businesses and the communities where we live and vote. Systematically, we forged new relationships where none existed. It was these targeted interactions that helped us to combat the grocery stores' nearly robotic telephone and email campaign.
By the public hearing on Feb. 2, our momentum was unstoppable. Hundreds of members and their families met at Rentschler Field and rode buses sponsored by our allies from the Wine & Spirits Wholesalers and descended on the State Capitol. Unified yet distinct messages offered by panels of our allies, including support from distilleries Fifth State Distillery and the Hartford Flavor Company, helped to amplify our messages to drive home the bill's devastating impact to our businesses, families, and employees and harm to consumers who enjoy Connecticut's uniquely robust wine marketplace.
Thankfully, while the bill was heralded as a tool to boost sales for Connecticut's farm wineries' products, the grocery stores tipped their hand early on and made clear their aim was to sell all brands, not just struggling, homegrown farm wineries. Allies on the General Law Committee peppered all panelists with constructive questions to reinforce the bill's inevitable harm to consumers and small businesses alike.
The combined effect of compelling public hearing testimony and one-on-one interactions between our members and their legislators helped seal the bill's fate. While we and our coalition members were confident that we had enough votes to defeat the bill in committee, members of the General Law Committee made clear to the committee's leaders they did not want to have to cast a vote on the record. The bill was allowed to die of inaction by the committee's deadline.
We in the Indian American Package Store Association know that our work will never be done. Representatives from big-box stores like Walmart are already campaigning to expand the definition of a grocery store so they might be eligible for a Beer Grocery Permit.
We're just getting warmed up. Visit us at iapsact.org to learn more about membership, efforts and events.