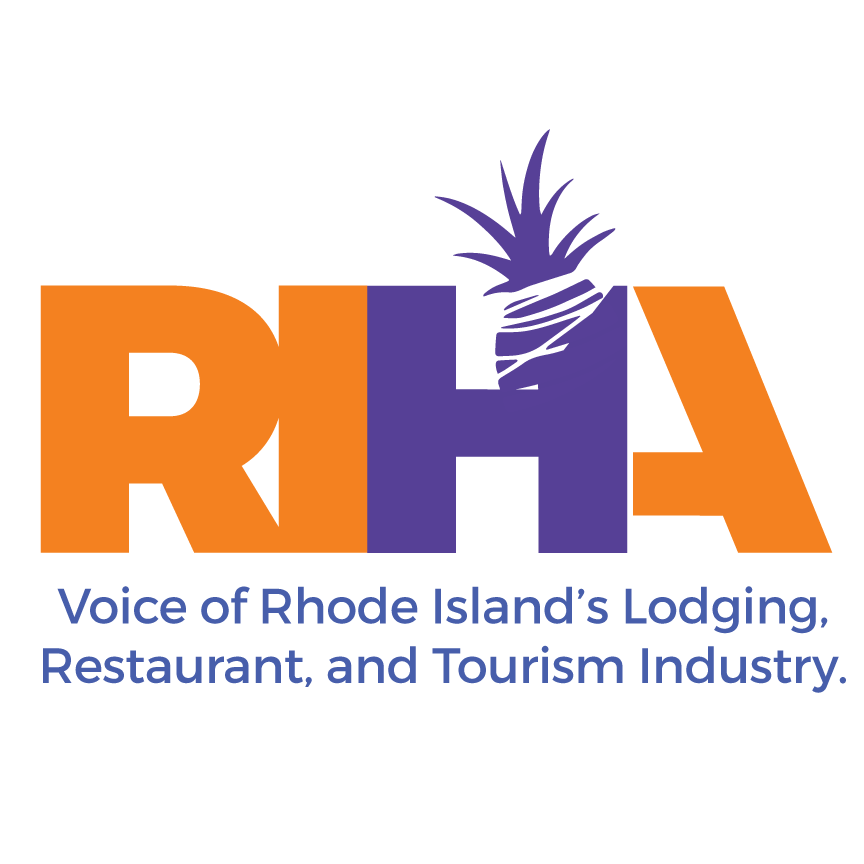 By Dale J. Venturini, President & CEO, RI Hospitality Association
There is no greater honor for me each year than to be part of our industry's largest celebration! Each November, I look forward to the RI Hospitality Association's Annual Meeting and "Stars of the Industry" awards event. It's a gathering of the best and brightest in our industry and is a truly good-time, good-fun, good-company event! This year, we again convened at Twin River Casino, and as usual, they made the place shine spectacularly.
"We are made of star-stuff. Our bodies are made of star-stuff. There are pieces of star within us all."  – Carl Sagan
This is our 28th year of hosting this event and we broke an attendance record. More than 900 people attended this celebration and we were sold out! Close to 100 awards were bestowed upon folks from every facet of our industry and our winners hailed from organizations representing hotels, restaurants, tourism, politics and allied businesses.
We were fortunate to have the Rhode Island Senate President, Senator Dominick Ruggerio and Rhode Island Speaker of the House, Representative Nicholas Mattiello with us, as well as several state house leaders and other dignitaries. It's such a wonderful tribute to our industry when we see our state's leaders recognize the impact that the hospitality industry has on Rhode Island's economy.
Many of the awards pay tribute to employees; others feature vendors, tourism entities, emerging leaders and lifetime achievers. They are our servers, cooks, dish washers, department managers, general managers, valets, event managers and elected officials who do their best every day for the public that they serve. This year, we even awarded the President and CEO of the Massachusetts Restaurant Association with the President's Award. As our industry continues to flourish, grow and garner regional and national attention as a tourism driver, it's wonderful that our sister organizations in bordering states work together to continue to drive business for the entire region. There is no "I" or "me" in our business; it's all about the team.
As I have often said, I wish I had the space to list each award winner by name in this column; but, there are simply too many and it would be a disservice to leave anyone out; I would need a column the size of a billboard to identify every single winner. I encourage you to visit our website, rihospitality.org, and read through the 2017 winners. Their stories are inspirational.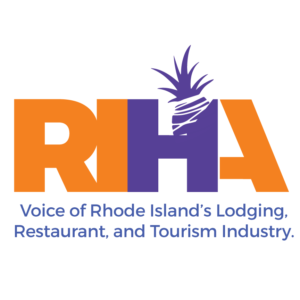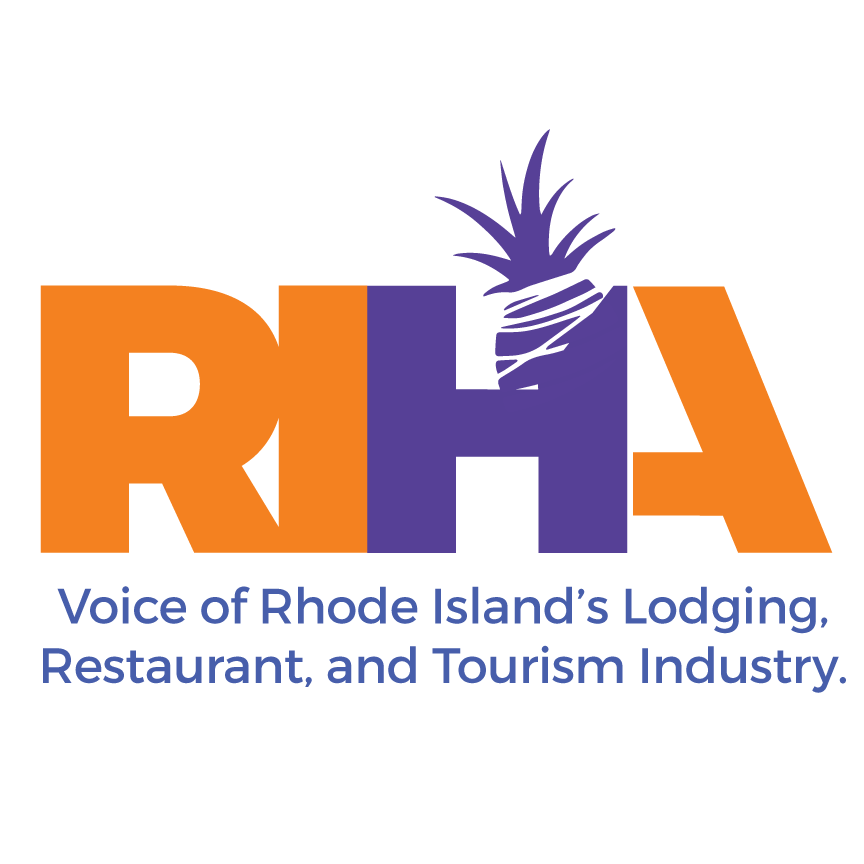 The wonderful thing about the Stars of the Industry event is that the majority of winners are nominated by their bosses, colleagues and customers. Watching them come up on stage and dance down the runway with happiness and pride is one of the highlights of my year.
While we may have recognized the work of 100 or so individuals and organizations, there are thousands more who work to make the hospitality and tourism industry in Rhode Island such a wonderful, important and vital part of our state's culture and community.
As we ring in 2018 with our resolutions fresh in hand, I ask that you add one more to the list. Take the time to recognize those in your own company with a kind word or an act of encouragement. The more time we take to foster excellence in those around us will pay off dividends in the end. Please make a commitment to help bring the next stars of our industry to the forefront. Your help, advice and mentorship can mean the world to someone who is struggling and can also make the difference between good and great work.
Once again, congratulations to all of our 2017 Stars of the Industry recipients! May your stars shine brightly in the year ahead!
Happy New Year!
A veteran of more than 25 years in the hospitality industry, Venturini is considered by many to be the voice of the industry in the state of Rhode Island. She has been instrumental in improving the industry's educational and training programs in the state, as well as enhancing the bottom line of the business she represents. Venturini splits her time between the office and the State House, a constant presence for her membership.