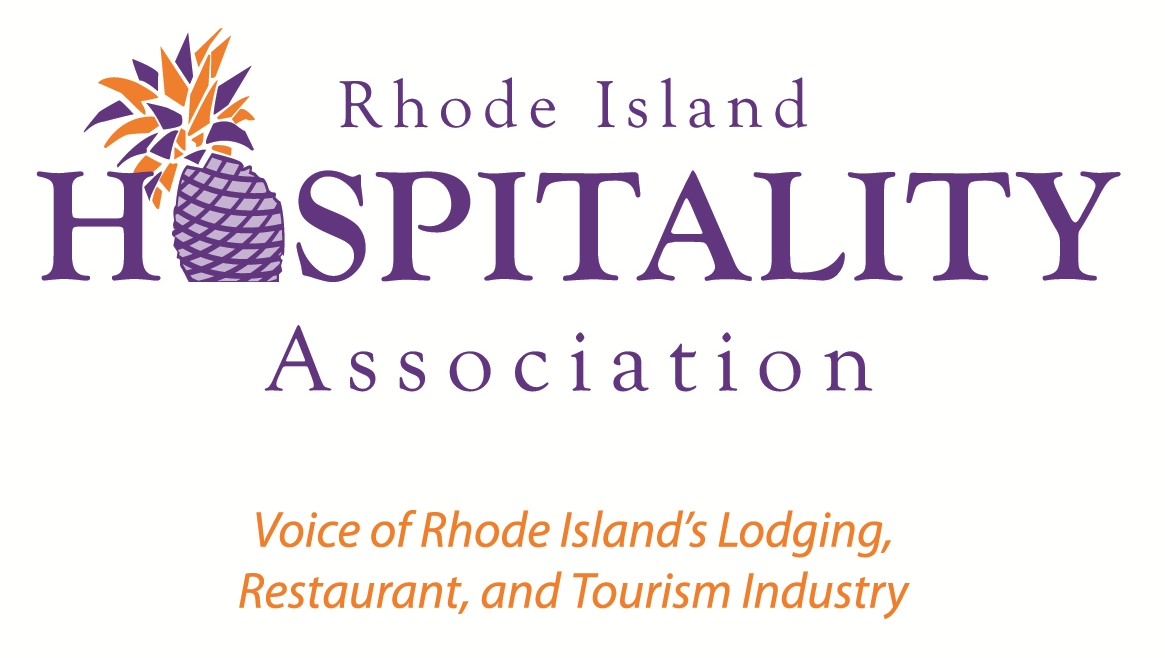 By Dale J. Venturini, President and CEO, RI Hospitality Association 
The RI Hospitality Association doesn't work for anyone other than the industry as a whole. We are a non-profit with a small staff that takes on the enormous weight of the legislative battles we face each year, in addition to teaching and training an emerging and existing workforce. We are a handful of dedicated professionals who live, breathe and love this industry.
We do our homework. We have our ear to the ground. We lobby at the State House and we continue to build important relationships for the betterment of our industry. We do everything possible to make sure that Rhode Island's vibrant and economically-important hospitality industry is protected and respected.
Our hard work translates into a robust industry and a robust membership base. However, my colleagues and I from up and down the East Coast have noticed that membership is leveling off. As we successfully fight against damaging legislation, members feel that things are safe and they no longer need to invest in RIHA and their future.
What am I hearing when I talk to prospective members? "None of that legislation passed last session, so we're in good shape." As a registered lobbyist for more than 28 years and someone who has been at the State House in some form or another for three decades, believe me when I say, anything can change – and it often does.
Each session, we track hundreds of bills that could impact the hospitality industry. However, legislation can be introduced in the final moments – and it often is. Unless we have a robust, unified presence at the State House, we can miss critical opportunities to defend our industry.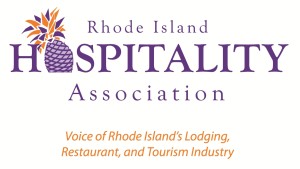 The ongoing attack against RI's hospitality industry through egregious legislation is a perpetuating, cyclical plan put in play by out-of-state organized groups who are trying to fundamentally change our business model. Last session, RIHA was able to defeat several pieces of legislation that would have drastically affected our industry.
Most notably and importantly, a scheduling mandate that would require employers to provide a written schedule 14 days in advance. If an employee had to make a change to his/her schedule, the employer would face penalties. Mandated paid leave would have required employers to provide paid sick and safety leave time up to a maximum of 56 hours a year.
A Minimum Wage Increase would have raised the minimum wage to $10.50 in 2017 and $11.00 in 2018. Fair Pay Legislation would have required employers to prove that employees doing "substantially similar work" but not getting the same wage are not being discriminated against due to their gender. Workplace Bullying would have allowed disgruntled employees to bring claims against employers for so-called "workplace bullying."
RIHA's work to deter the efforts of these out-of-state, organized forces is a positive for the hospitality industry as a whole. But, this fight is not over – far from it. While we were successful, the well-funded organizations behind this legislation are coming back with a new set of proposed bills.
Hospitality continues to be an impactful and important economic driver in our state. We want it to remain a vital cornerstone of our state's economy, giving thousands of folks meaningful jobs. We cannot win these legislative battles without the commitment of everyone in our industry.
If you or someone that you know is not a member or has recently dropped membership, I encourage you to sign back up and do everything you can to get your colleagues to join RIHA. The consequences of failure will be devastating to our entire industry. Simply put, you can't afford NOT to be involved.
For anyone interested in learning more, please visit www.restaurant.org.
A veteran of more than 25 years in the hospitality industry, Venturini is considered by many to be the voice of the industry in the state of Rhode Island. She has been instrumental in improving the industry's educational and training programs in the state, as well as enhancing the bottom line of the business she represents. Venturini splits her time between the office and the State House, a constant presence for her membership.