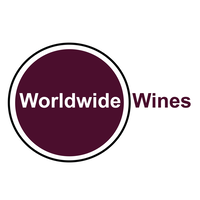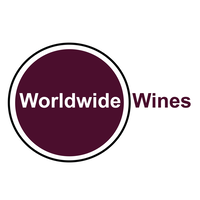 WHAT: Worldwide Wines will host its annual closeout tasting on Jan. 11, 2023.  Attendees will be able to learn about, and sample, wines and spirits from remaining inventory selections, including wines and spirits from regions around the world. RSVP here.
WHERE: Worldwide Wines, 80 Defco Park Road, North Haven, CT
WHEN: Wednesday, January 9, 2018, 1:00 – 3:00 p.m.
Trade only. Speak to your sales representative for more information.