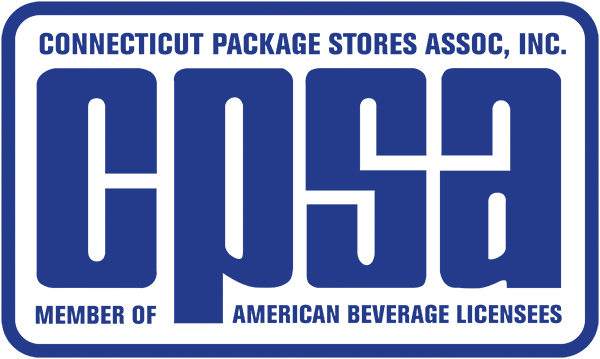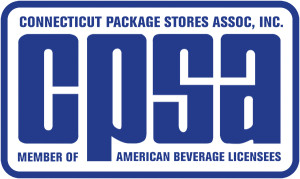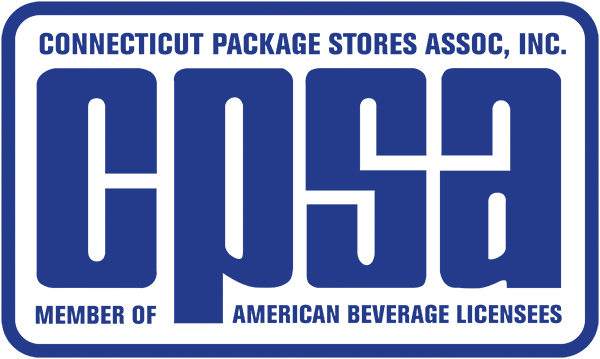 The Connecticut Package Stores Association (CPSA) and the Connecticut Small Brands Council (CSBC) will host an industry update and distillery tour at Onyx Spirits Company in East Hartford on January 15, 2018. Carroll J. Hughes, Executive Director of the Connecticut Package Store Association, will provide a briefing to trade association members and guests on industry issues ahead for 2018 legislative session and on efforts to promote Connecticut-made products.
The early afternoon event, which begins with a 1:30 p.m. reception, will also feature a tour and tastes of Onyx Spirits Company products while learning about the company's experiences in growing its brand. Contact CPSA via www.ctpsa.com for more details. Please RSVP by January 5, 2018.
Highlights from previous meetings can be seen here and here.