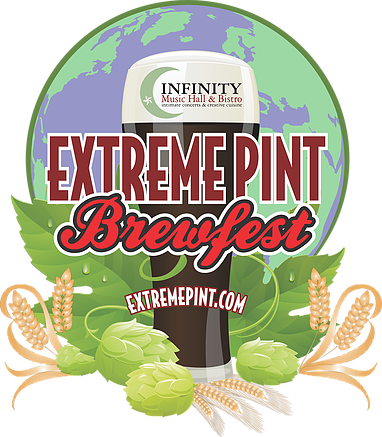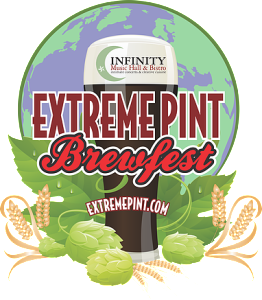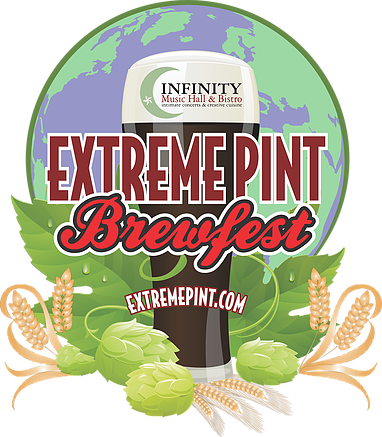 WHAT: Hartford's Infinity Music Hall and Bistro will host Extreme Pint Brewfest, along with concert featuring featuring musical guest Lettuce.
WHERE: Infinity Music Hall and Bistro on 32 Front Street in downtown Hartford.
WHEN: Sunday January 17; the beer festival runs from 5 p.m. to 7:30 p.m. and the concert is from 9 p.m. to 11 p.m. Doors for the concert open at 8:30 p.m.
Guests can purchase tickets to just the beer festival for $46, or just the concert for $29 or for both at $75. Tickets can be purchased here.
A portion of the proceed from this event will go to support the Greater Hartford Academy of The Arts.
For a full list of participating breweries click here.