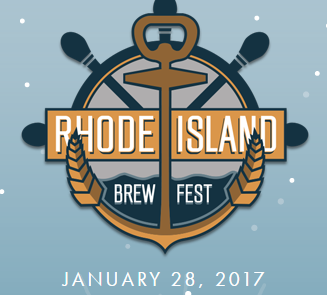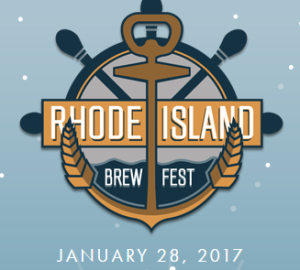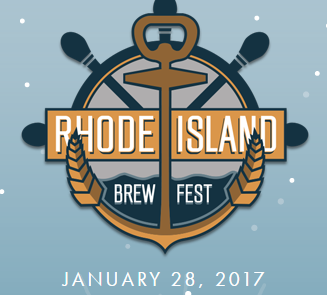 WHAT: The Rhode Island Brew Fest returns for its fifth year. More than 55 breweries will pour tastes for guests to sample from over 175 different beers.
The event will have two tasting sessions with the first beginning at 1:00 to 4: 00 p.m. and 5:30 p.m. to 8:30 p.m.
The Rhode Island Brew Fest will donate a portion of ticket sales to the Rhode Island Brewers Guild.
WHEN:January 28, 2017
WHERE: The Pawtucket Armory at 172 Exchange Street in Pawtucket, Rhode Island.
For more information on breweries, vendors and tickets, visit their website here.