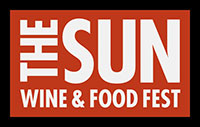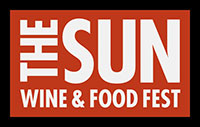 Mohegan Sun presents the 14th annual Sun Wine and Food Festival. The event features more than 1,000 wines, craft beers and select spirits, as well as winemaker seminars and food provided by more than 20 celebrity chefs.
The event begins on Friday January 27 with a bourbon tasting from 6 p.m. to 9 p.m.
The Grand Tasting is on Saturday January 28 from noon to 5 p.m. The Elite Cru Tasting also takes place on this day from 3 p.m. to 5 p.m.
A brunch with Mario Batali concludes the weekend's festivities on Sunday January 29.
For a full schedule of events and to purchase tickets, click here.
To view last year's event highlights, click here.