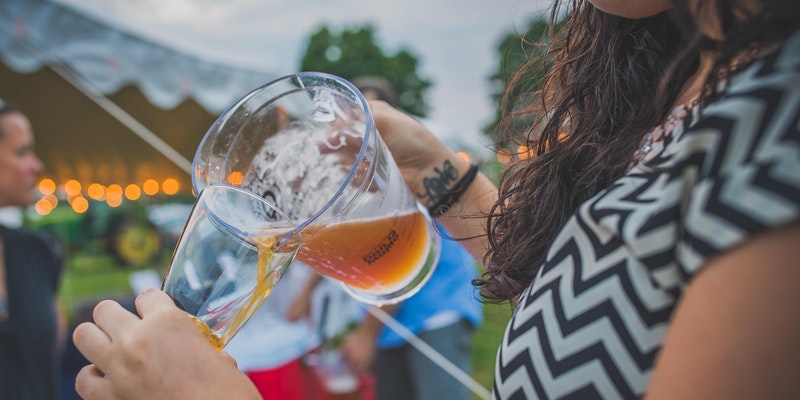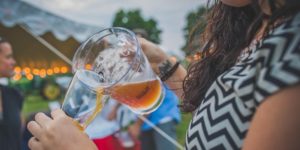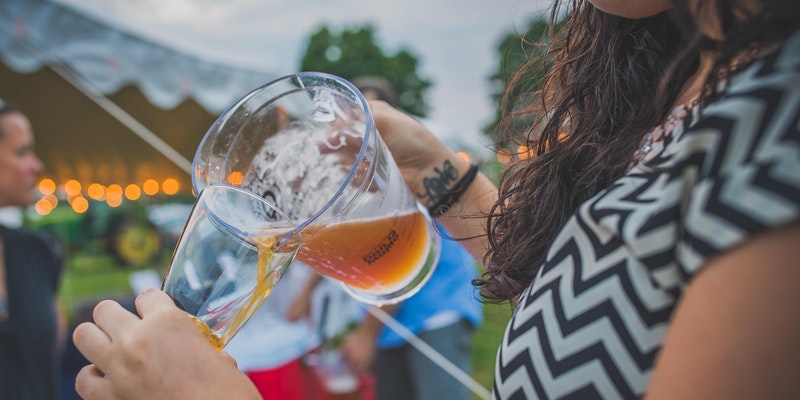 WHAT: Max's Restaurant Group and Rosedale Farms & Vineyard in Simsbury presents Max's Annual Brewfest. Sample from many breweries from around the country and food created by Max Restaurant Group. Food and beer pairings will be bought to you by Chef Steve Michalewicz of Catering and Events and Brian Mitchell, Beverage Director, Max Restaurant Group. To purchase tickets, click here.
WHEN: Sunday, July 16, 2017 from 1 p.m. to 5 p.m.
WHERE: Rosedale Farms & Vineyard at 25 E. Weatogue Street in Simsbury, CT.