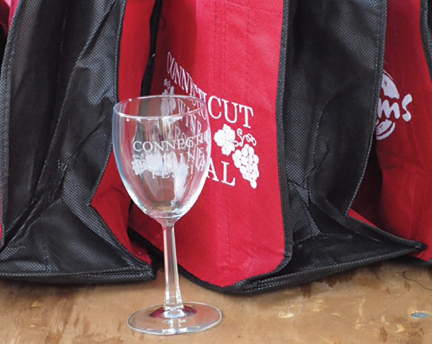 WHAT: Guests are able to sample locally produced wines at the Connecticut Wine Festival. Specialty food items will be available for purchase.
WHEN: Saturday July 23, from 12 p.m. to 7 p.m. and Sunday July 24 from 12 p.m. to 6 p.m.
WHERE: The Goshen Fairgrounds on Route 63.
Tickets will be available soon for the 2016 Connecticut Wine Festival. Visit online for more information.
View last year's highlights here.