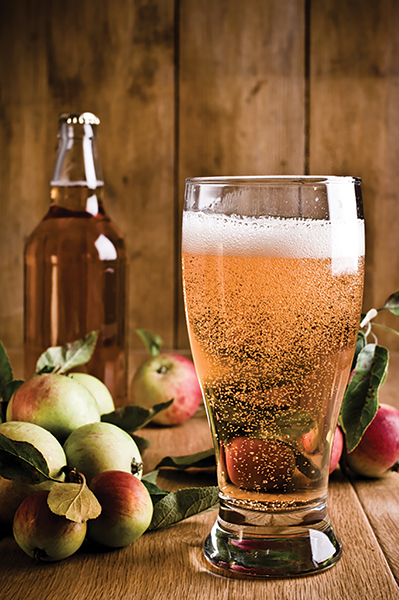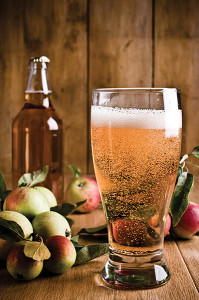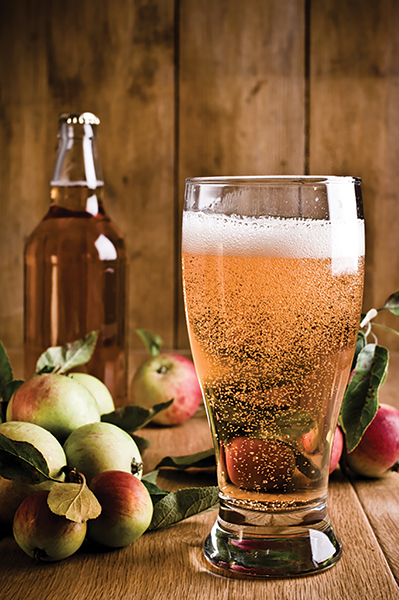 More than three in five U.S. adults age 21 and older, about 64%, were unaware that America's founders drank hard cider, according to a recent survey commissioned by Angry Orchard and conducted online via Harris Poll. The drink's influence in American history dates as far back as the 1600s.
The survey also found that 79% of U.S. adults who consume alcoholic beverages would be open to try new alcoholic beverages this Independence Day. Furthermore, the survey found that three in five Millennials (ages 21-34) who consume alcohol agree that "hard cider is more crisp and refreshing than beer." There are more than 18 million cider drinkers in the U.S. compared to five million drinkers four years ago.
"As a cider maker, it's been exciting to see drinker appreciation for cider growth and more people trying new types of cider," said Ryan Burk, Head Cider Maker, Angry Orchard. "This July 4th, what better way to celebrate our independence than with our Founding Fathers' drink of choice, hard cider." Hard Cider dates back to colonial times. George Washington and Thomas Jefferson were known to own apple orchards and produce hard cider themselves.