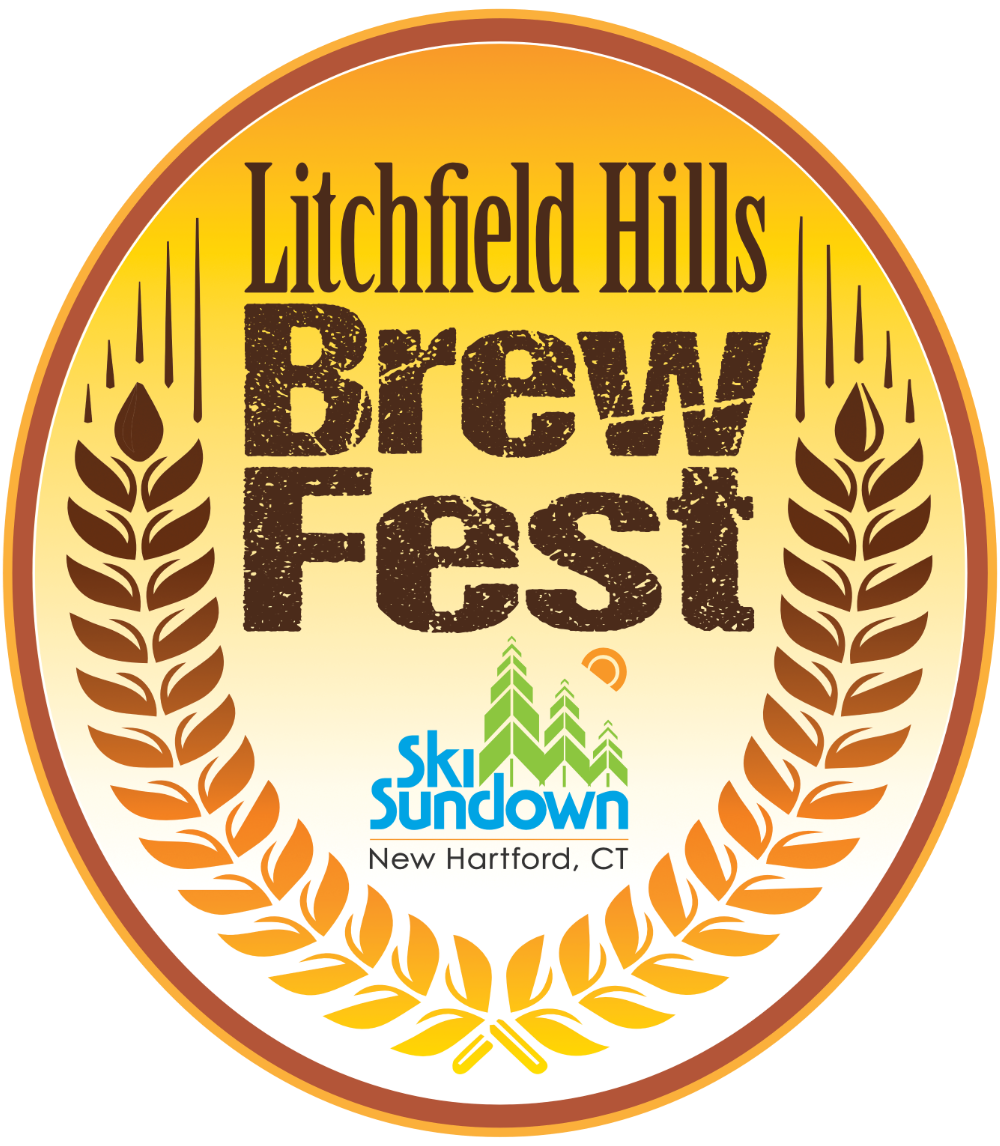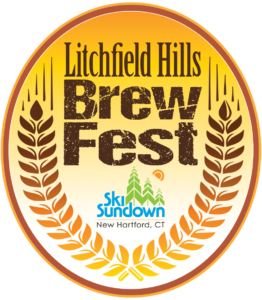 WHAT: The 11th Annual Litchfield Hills Brewfest will return to Ski Sundown in New Hartford on June 11, 2022. A variety of local craft beers, wines, ciders and spirits will be available for tasting along with eats from food truck vendors. Guests will also have the opportunity to win prizes through silent auctions and raffles. Sponsored by Nejaime's Fine Wine & Spirits in Watertown, event proceeds will benefit St. Maron Church, Brooker Memorial, and Adaptive Sports at Ski Sundown.
See more information and purchase tickets here.
See 2021 event highlights here.
WHEN: Saturday, June 11, 2022
1 – 5 p.m.
WHERE: Ski Sundown
126 Ratlum Road
New Hartford, CT