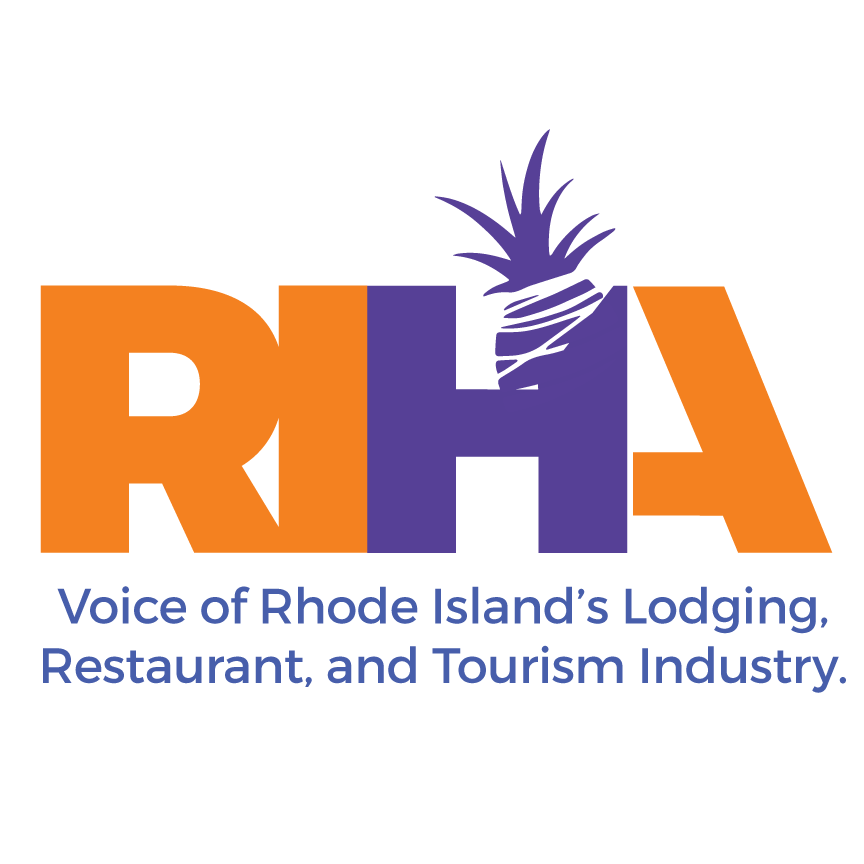 WHAT: The Rhode Island Hospitality Association will relaunch its "Women in Hospitality" series at NYLO Hotel Providence/Warwick on June 26, 2018. Series attendees will have the chance to learn from and network with a diverse group of women in the hospitality industry. Feedback given during the event will be used by RI Hospitality to help shape the future of the Women in Hospitality Council. Refreshments will be provided by NYLO on its deck overlooking the Pawtuxet River.
WHEN: June 26, 2018, 3:30 – 5:30 p.m.
WHERE: NYLO Hotel Providence/Warwick, 400 Knight Street, Warwick, RI 02886.