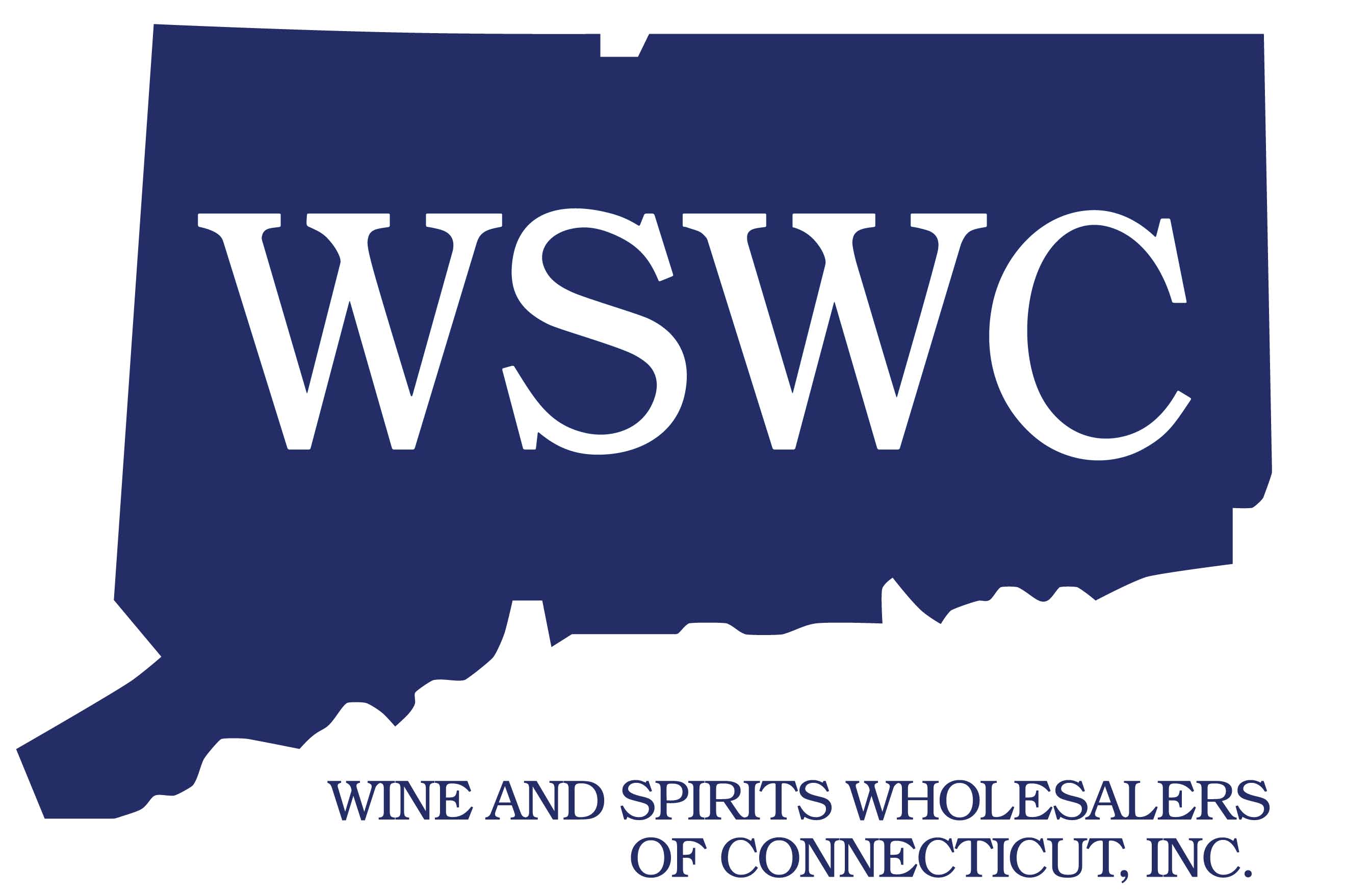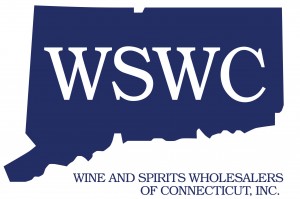 WHAT: The Wine & Spirits Wholesalers of Connecticut (WSWC) will host its annual wine tasting and food pairing event at the State Capitol in Hartford on June 3, 2019. Every year the event brings together legislators, lobbyists and state capitol staff with beverage industry professionals. WSWC members, including representatives from Allan S. Goodman, Connecticut Distributors, Inc., Eder Bros. Inc., Hartley & Parker, Ltd., Opici Family Distributing, Winebow and Slocum & Sons, as well as trade association representatives and guests from the Connecticut Package Stores Association.
WHEN: June 3. 5:00 – 7:00 p.m.
WHERE: Connecticut State Capitol, 210 Capitol Ave., Old Appropriations Room, Hartford, CT 06106
See last year's highlights here.