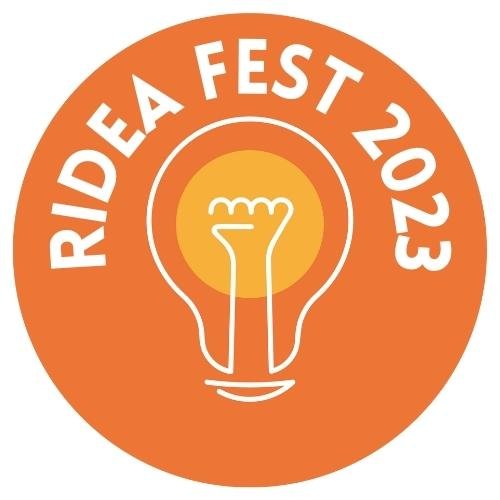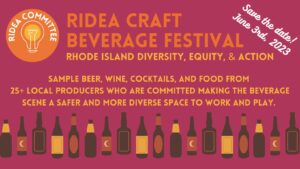 WHAT: The second annual RIDEA Craft Beverage Festival, a celebration of diverse craft beverage producers, will take place on June 3 at the Isle Brewers Guild in Pawtucket. Hosted by the Rhode Island Inclusion, Diversity, Equity, & Action (RIDEA) Committee, guests will enjoy craft beverage tastes from more than 20 vendors with a focus on women, BIPOC, and LGBTQ+ breweries, wineries, and spirits producers from RI and beyond. Proceeds will benefit the Johnson & Wales University RI Diversity, Equity and Action Craft Beverage Scholarship, which provides assistance to people from diverse backgrounds to pursue a career in the beverage industry. The mission of the RIDEA Committee is to promote a culture of equity, diversity, and inclusion in the RI beverage community.
WHEN: Saturday, June 3, 2023, 3:00 PM – 6:00 PM
WHERE: Isle Brewers Guild, 461 Main St, Pawtucket, RI.