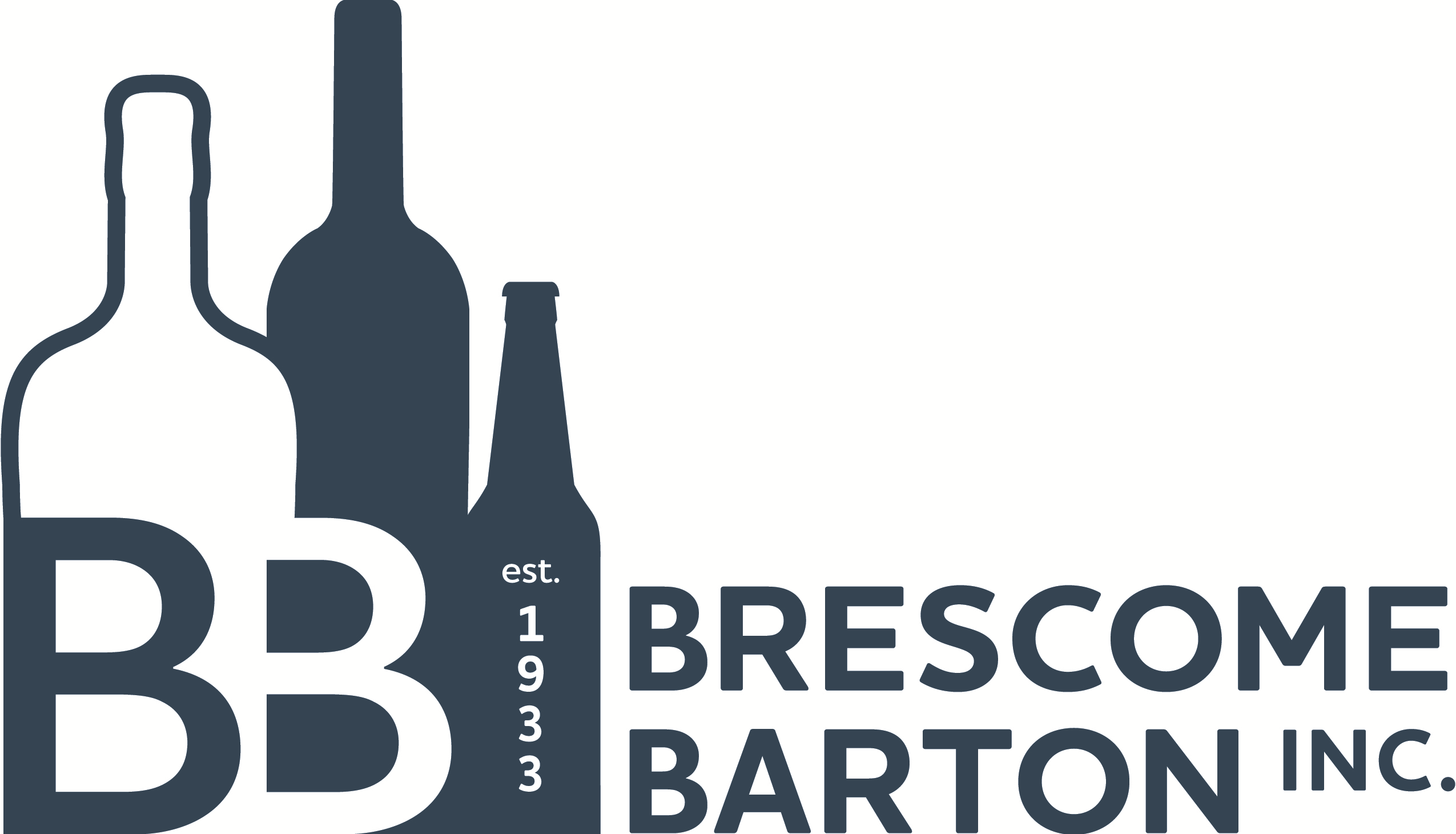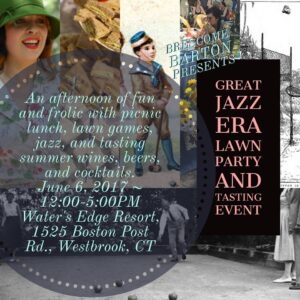 Brescome Barton is hosting a Great Jazz Era Lawn Party & Tasting Event. The event will feature summer wines, beers and cocktail samples paired with a picnic lunch and lawn games.
WHEN: June 6, 2017 from 12 p.m. to 5 p.m.
WHERE: Water's Edge Resort & Spa at 1525 Boston Post Road in Westbrook.
This event is trade only. RSVP here.