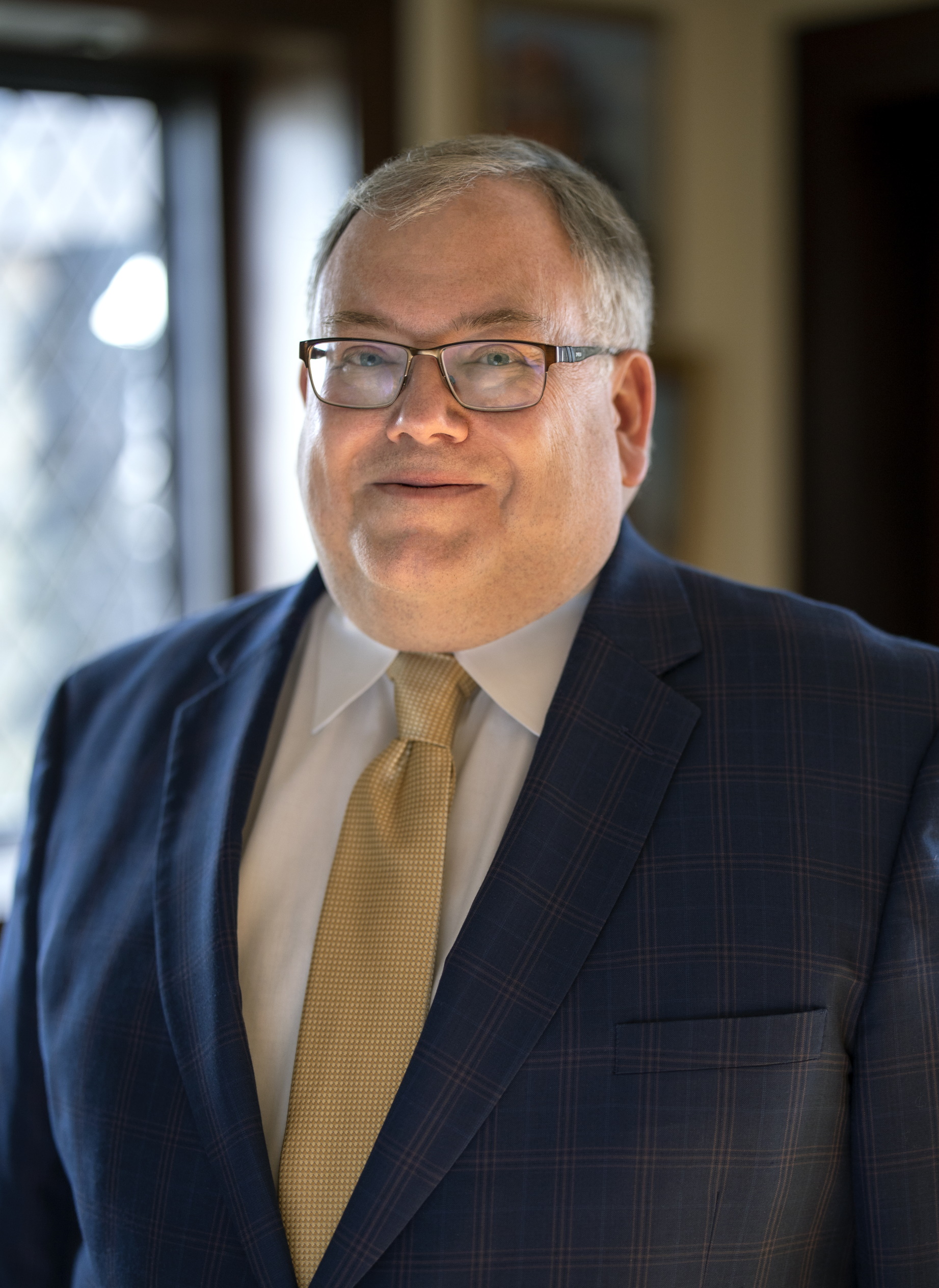 By Jerry Farrell Jr.
One of the main questions that our team at Connecticut Liquor Law discusses with any client going into the liquor business is the type of liquor license that best suits their business plan. We often discuss the merits of having a cafe liquor license versus a restaurant liquor license for those looking at on-premise situations.
If you are looking to get into the business of selling liquor wholesale, you might consider the out-of-state shipper license versus the wholesale distributor license. Among those who already manufacture wine, beer or spirits, or who are thinking of entering the business, there is now yet another "new" category of liquor license available: the "craft cafe" license.
Farm wineries have long had the ability to sell and serve their product for consumption on-premise. In recent years, the law has been expanded for those manufacturing beer to sell and serve on-premise. But for those in the spirits business, the law limited such establishments to only serving free tastings. Those clients who dreamed of doing something more than free tastings had to accept the fact that state law did not allow for any more than that. Until recently.
In July 2020, the Liquor Control Commission began to take applications for a new craft cafe license that allows for an establishment that already has a liquor manufacturing license to acquire an additional license to sell and serve for consumption on-premise. This puts the spirit manufacturers in the state on similar footing to farm wineries. They can sell and serve their own product on-premise. They can also sell and serve any other Connecticut-made product – wine, beer or spirits.
A recent article in the Meriden Record-Journal discussed how, in Wallingford, New England Cider Co., an existing spirits manufacturer, obtained the craft cafe license and is now selling many other Connecticut products in its newly opened taproom, including wine from nearby Gouveia Vineyards. In Bloomfield, our offices represented DB Distilling in getting permission from its local Planning and Zoning Commission to expand their interior to add a taproom and apply for a craft cafe license.
All of that is good news for these many local businesses. There, however, are two key limitations within the craft cafe license to be aware of in its execution, with some additional items to consider in each of those.
The first is about sales. The craft cafe license only enables the sale and service of Connecticut-made products. The customer who wants the Grey Goose cocktail, the glass of Josh Cabernet or a cold Bud Light will not be able to get those products at an establishment with a craft cafe license, given the limitation which the law imposes. The craft cafe permit holder may not sell the same product made by others as the permitee makes; a rum distillery can only sell its rum, not that of other Connecticut rum makers. And there's this: A craft cafe permit holder's overall sales of others' products for on-premise consumption cannot exceed 20% of all on-premise sales.
The second limitation is about location. As is the case when applying for any liquor license, the zoning of the site location must be considered. We have 169 municipalities in Connecticut and each of them has their own zoning regulations. The site proposed for a craft cafe license must comply with zoning in that town or city. Some towns and cities have yet to amend their zoning regulations to add craft cafe to their own local zoning code. Someone wanting a craft cafe license may need to have the zoning regulations amended before they can make an application for their own site. Some towns and cities have treated the craft cafe license, from a zoning perspective, the same as a cafe license. So, if a cafe would be permitted in that location, a craft cafe will be generally allowed as well. One of the first items of action should be to call the local zoning official to see if having a craft cafe at a specific site is allowed.
The enactment of the craft cafe license gives those engaged in liquor manufacturing the ability to capture a piece of the on-premise consumption trade and make their business more financially profitable. The craft cafe license should be considered a "piece of the puzzle" that needs to be thoroughly investigated by anyone thinking of getting into liquor manufacturing.
Jerry Farrell Jr. served as chairman of the Connecticut Liquor Control Commission from 2006 to 2011. Today, he is an attorney in private practice, focusing on liquor licensing law. He can be reached at jerry@ctliquorlaw.com. This column is not intended to be legal advice; consult an attorney for answers to your specific questions and situation.