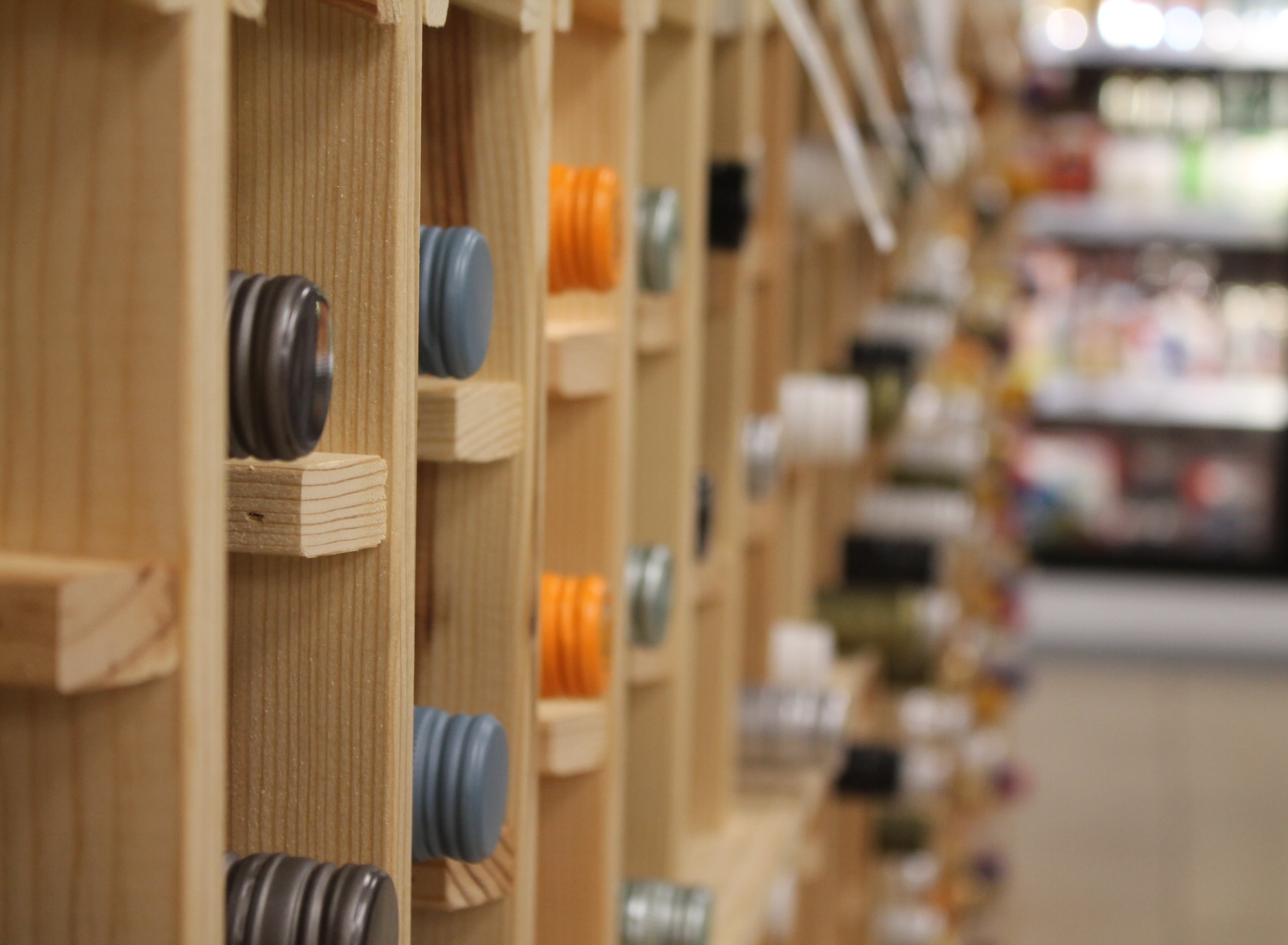 By Jerry Farrell Jr.
Many people involved in the liquor trade have wondered, after the COVID-19 epidemic ends and Gov. Ned Lamont's emergency orders expire, which – if any – of these loosened restrictions might survive and become a permanent part of Connecticut's liquor control laws. We finally have a glimpse into a possible future with the release of raised House Bill 6101 in the Connecticut General Assembly.
We have no way of knowing if H.B. 6101, among thousands of proposed bills, will actually become law. The General Law Committee bill reflects existing elements of legislation while introducing new ones, and from what I can gather, it seemingly has the backing in the Department of Consumer Protection/Liquor Control Division, likely vetted by the governor's office and the Office of Policy and Management. This, therefore, gives it a better chance than most legislative proposals to actually become law.
Following the legislative leadership's determination, the proposed bill may go to the Legislative Commissioners' Office for redrafting. The legislature can decide to do nothing with it, change the language substantially or they can pass it through the committee but somehow fail to get it passed by both the House and Senate. So, what's in it?
First of all, the proposed bill throws a lifeline to Connecticut's restaurant industry. Establishments that have a restaurant permit, hotel permit, manufacturer permit, golf country club permit, club permit or nonprofit club permit will be able to continue to do "take-away" alcoholic beverages and cocktails, as they have been doing under the governor's executive orders. In other words, they can sell for off-premise consumption, in sealed containers, whatever alcoholic products their license otherwise provides for on-premise consumption. Interestingly, this provision would expire in roughly June 2024, unless the legislature were to review it in 2022 and get rid of the three-year sunset provision currently in the language.
In general, I had hoped that an extension of "take-away" would be something the legislature would do. Saving these small businesses, which have borne the brunt of many of the COVID-19 social-distancing restrictions, should be a cause that everyone can rally around. Hopefully, it can be enacted into law. Two other specific provisions in the raised bill leave me scratching my head, however.
The proposed bill will also allow an establishment with a grocery beer permit to sell wine. Wine in grocery stores has long been discussed – without any consensus on what should happen. The argument goes that allowing wine in grocery stores will put package stores out of business. Obviously, differing sectors of the liquor industry will have differing opinions on this. But why advance this thought now and risk not passing the more critical piece of the proposed legislation, which will help the restaurant and hospitality industry more fully?
And why does the bill consider the expansion of wine to grocery stores a good idea when the grocery beer permit process seems weighted heavily against small businesses and toward very large businesses? The small neighborhood establishments that could economically benefit from having beer and wine sales almost never qualify for the grocery permit.
Perhaps these businesses could also be thrown a lifeline (by clarifying the qualifications that disqualify most small businesses from this license), if such a change somehow merits inclusion in the legislative proposal? In this proposal, the beneficiaries appear to be transnational corporations that are not what we would call "home-grown" businesses.
Another provision of concern in the proposed bill would allow the investigative arm of the Liquor Control Division to be exempt from public disclosure documents that are part of an investigation for an 18-month period. The time period is currently six months. Maybe there are valid reasons for drastically extending the period to 18 months, but the current use of this statutory section to prevent information about remonstrances from being disclosed to the permit holder is often anti-business, and particularly handicapping to small businesses seeking to move location.
The legislature has until June to enact any changes it thinks makes sense. Few bills actually become law because of the multiple steps involved: committee approval, House action, Senate action and governor signature. Time will indeed tell what our liquor future is going to look like.
Jerry Farrell Jr. served as chairman of the Connecticut Liquor Control Commission from 2006 to 2011. Today, he is an attorney in private practice, focusing on liquor licensing law. He can be reached at jerry@ctliquorlaw.com. This column is not intended to be legal advice; consult an attorney for answers to your specific questions and situation.