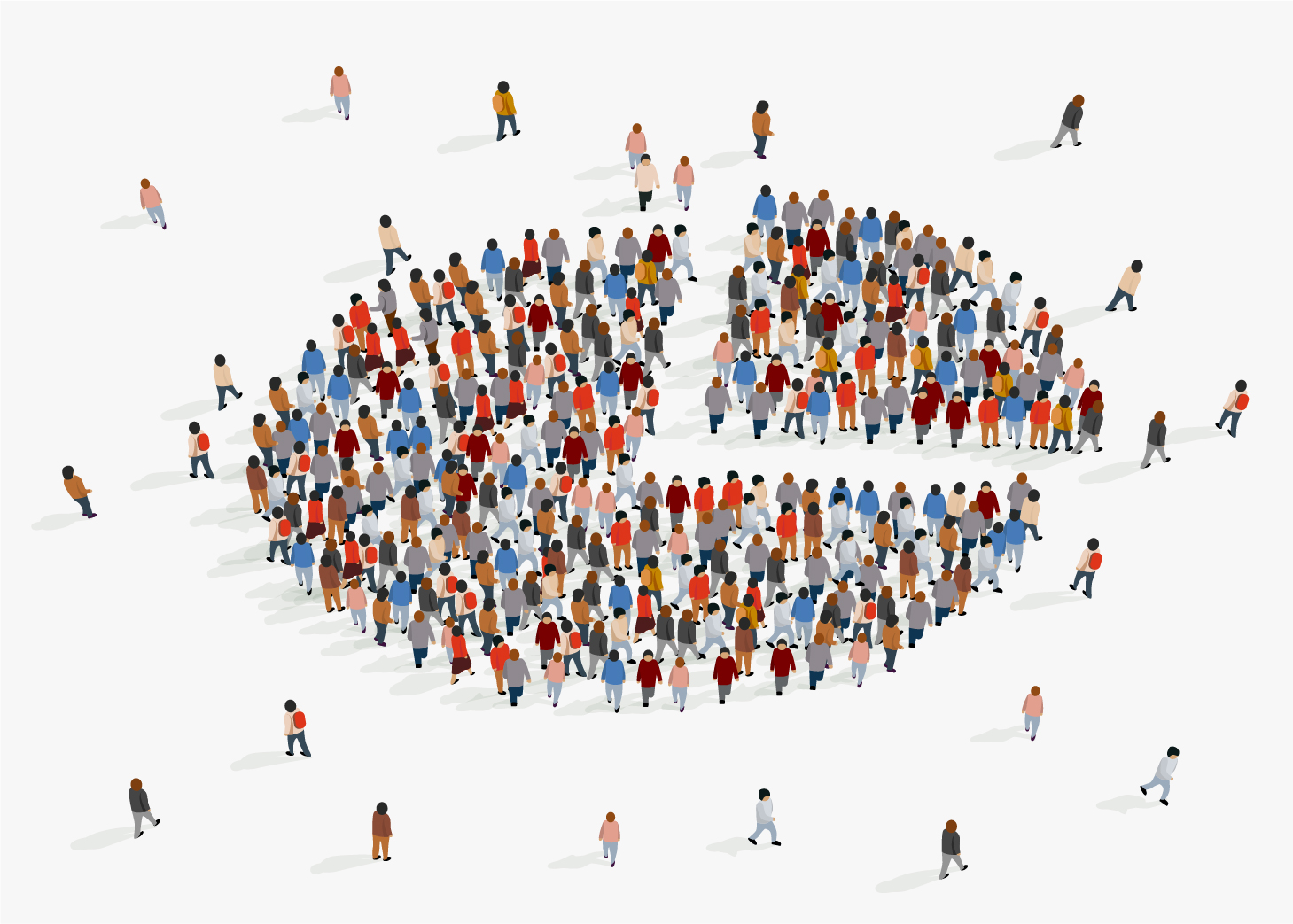 By Jerry Farrell Jr.
Package store liquor licenses are the only liquor license type in Connecticut that are limited in number. The Liquor Control Act limits a municipality to one package store per 2,500 residents, as measured every 10 years by the federal census. Thus, many business entrepreneurs were waiting to see if the results of the 2020 federal census would open up additional package store licenses in certain communities.
The federal census was a mixed bag for Connecticut, with the state gaining 31,847 residents overall. Some municipalities gained population, while other municipalities lost population. But to gain an additional package store license, a municipality had to not only gain population, but also gain at least 2,500 additional residents, as compared to the 2010 census numbers.
I recently reviewed the town-by-town statistics of the census data, published by the Hartford Courant, and compared it against the data regarding "package store licenses by town" on the Liquor Control website. I am sorry to be the bearer of bad news, but the census will have almost no effect on the number of package stores in Connecticut, as only three cities racked up enough population growth to increase the number of available licenses.
New Haven added a net of 4,244 residents in 2020, beyond its 2010 numbers, meaning that there should be one additional package store in the Elm City. Norwalk, which experienced the most growth of any municipality statewide, added 5,581 residents between 2010 and 2020, and thus two additional package stores will be possible in Norwalk. Waterbury's population went up by 4,037 residents in 10 years, so one additional package store will be possible in Waterbury. So, a small number of additional package stores – four – may result from the 2020 census.
I say "possible" package stores because there are always caveats when trying to figure out if indeed a potential new license is available in a specific community.
Some communities are "over-permit," meaning they already have too many package stores under prior census numbers. I don't believe New Haven, Norwalk, or Waterbury are over-permit, but the Liquor Control website offers information that is only a snapshot in time, so one can never be 100 percent sure about the number of available licenses.
Local zoning is also a significant factor in determining new licenses. A package store needs to be located in a retail zone. Some towns only have limited land areas that are zoned for retail. As a result of limited areas for retail, there are towns that have additional available permits "on the books" which cannot be used, as there is no available retail space for them to be located in.
Also, some communities will, either by zoning or local ordinance, prohibit new package stores within a certain measured distance from existing package stores. Many towns have such "1,500 foot" rules. This again limits where you can locate a package store, sometimes to the point of making it impossible to find a legally permissible spot to locate within that community.
Certainly, the small number of new permits makes many existing permits, in towns that have no available permits, more valuable and more saleable. This is obviously an upside, if you are already in the business. Then again, it also means that, if one owns such a permit, one has to act with some caution, as there are definitely ways in which an owner can mistakenly extinguish a permit.
Connecticut is called "the land of steady habits." In regard to package stores, that is indeed the situation, with almost no changes resulting from the 2020 census.
Jerry Farrell Jr. served as chairman of the Connecticut Liquor Control Commission from 2006 to 2011. Today, he is an attorney in private practice, focusing on liquor licensing law. He can be reached at jerry@ctliquorlaw.com. This column is not intended to be legal advice; consult an attorney for answers to your specific questions and situation.