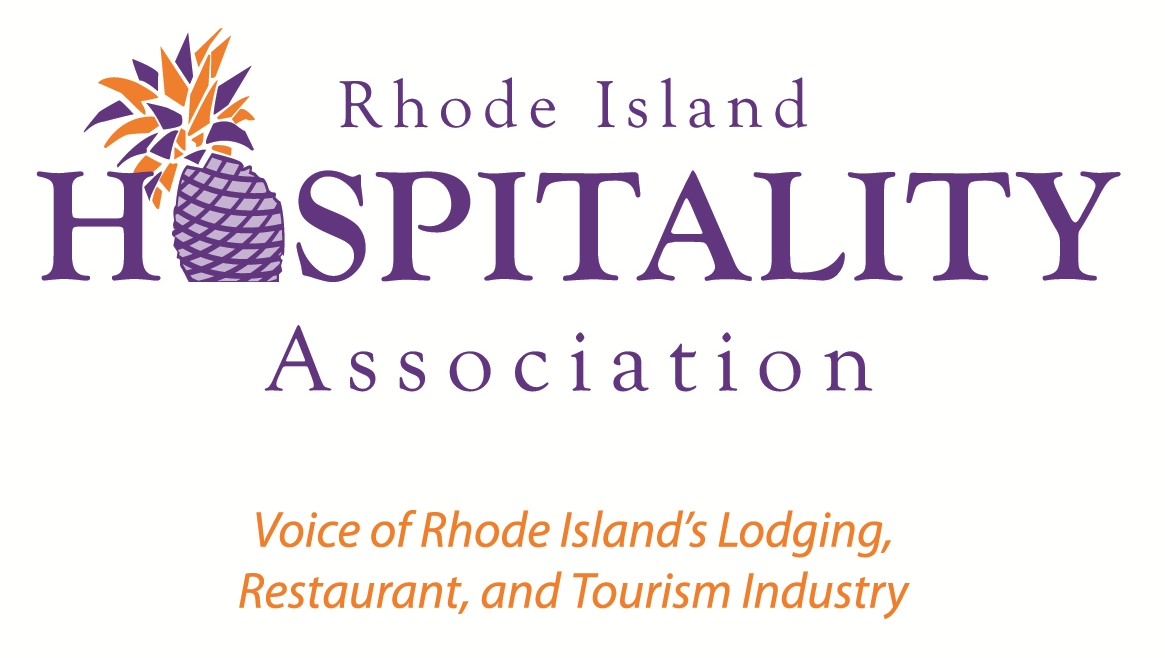 By Dale J. Venturini, President/CEO, RI Hospitality Association
Across New England, my counterparts are telling me that they are getting some serious attention from media and politicians alike. It seems that folks have woken up and smelled not only the coffee, but the local foods as well!
I've received so many media calls about Rhode Island's food movement and have also been asked by local and federal politicians to become part of discussions on this very subject. I am so pleased that folks are recognizing the importance of keeping the Ocean State's food and farm programs moving in the right direction.
Congressman Jim Langevin recently kicked off 'Food Week,' a tour of some of the most acclaimed food-related businesses in the state. The Congressman met with leaders from agriculture, fisheries, hospitality, manufacturing, and food sales to discuss how to best help Rhode Island's food economy grow.
And, he's not alone. Senator Jack Reed recently addressed the RI Hospitality Association Board of Directors to talk about how he can better support our industry and to hear what matters to those of us working in it. He also held a Chef's Roundtable to get additional viewpoints on the industry. A strong proponent of local farms and fisherman, Senator Reed has been instrumental in providing necessary federal grants to help our local dairy farmers and has secured millions of dollars in federal funding to boost collaborative research between fishermen and researchers to address challenges facing Southern New England fisheries.
According to a report issued earlier this year by the U.S. Department of Agriculture, the number of farms in Rhode Island has increased – bucking the national trend. In fact, the number of farms in the state grew by almost half in the last ten years. What does this mean? People are paying attention to where their food comes from and it matters now more than ever.
Just ask Farm Fresh Rhode Island. They envision a New England that is abundant with diverse family farms and locally produced foods at the heart of every dinner table. Their mission is to preserve the state's farmland, build healthier communities, increase access to fresher, tastier food, improve impact of food production and distribution in our environment and strengthen community-based businesses. Their market mobile program provides farm-to-business delivery in Rhode Island and Massachusetts.
Strengthening the ability of our local farmers and fisherman to be successful ultimately helps our entire industry get stronger. There is a tremendous trickle-down effect from this food movement. Locally-grown foods still remain on the forefront of what's important to people.
According to a Chef's Survey by the National Restaurant Association in 2009, the number 1 top trend in food was: Locally Grown Produce. Sometimes it takes some time for these trends to become mainstream topics, and we've certainly seen the food movement shift to the colloquial.
Our industry is and continues to be a cornerstone of the economy, creating jobs even as unemployment figures remain in the double digits here. Despite ongoing economic challenges, Rhode Island's restaurant industry is expected to grow 2.3% this year to reach $1.98 billion in sales, according to the National Restaurant Association's 2014 Restaurant Industry Forecast. This year alone, our state's restaurants will employ 50,600 people; that is almost 5% of the population!
The more attention we can put around the importance of the food movement as a whole, the better for our industry. I encourage everyone to do your part in supporting this vital part of our economy.

A veteran of more than 25 years in the hospitality industry, Ms. Venturini is considered by many, to be the voice of the industry in the State of Rhode Island. She has been instrumental in improving the industry's educational and training programs in the State, as well as enhancing the bottom line of the business she represents. Ms. Venturini splits her time between the office and the State House, a constant presence for her membership.